Events for October 16, 2021
Events Search and Views Navigation
All Day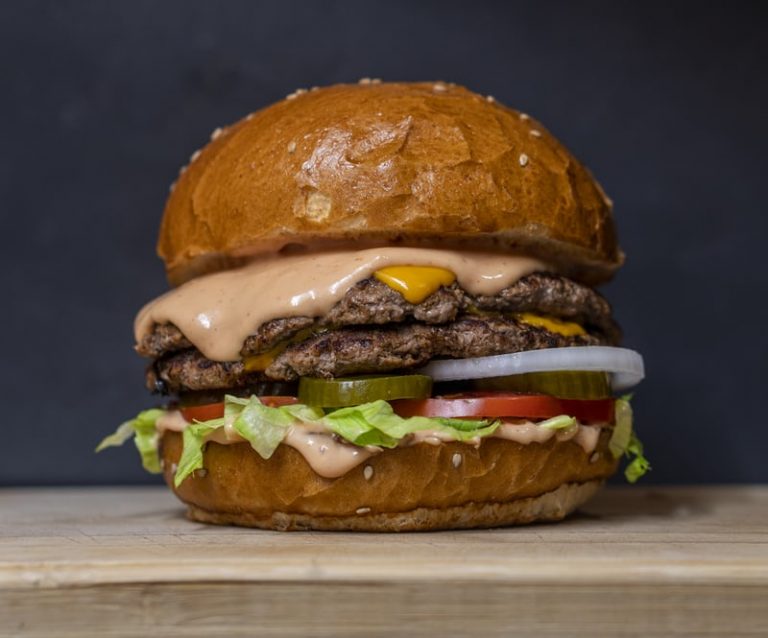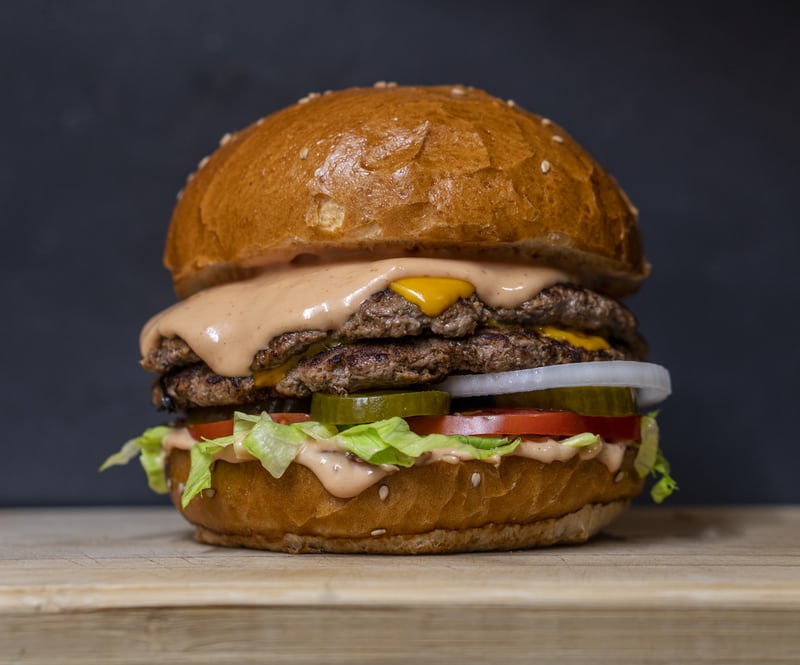 Halifax Burger Week is a city-wide burger-eating phenomenon and fundraiser for Feed Nova Scotia put on by The Coast. Creative burger offerings either have a set price of $7, or a higher price with the restaurant making a donation to Feed Nova Scotia from every burger sold. The lineup guides...
Find out more »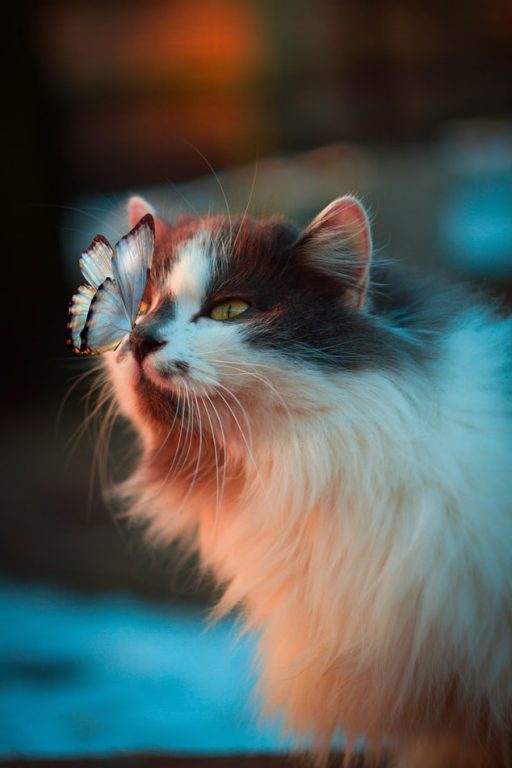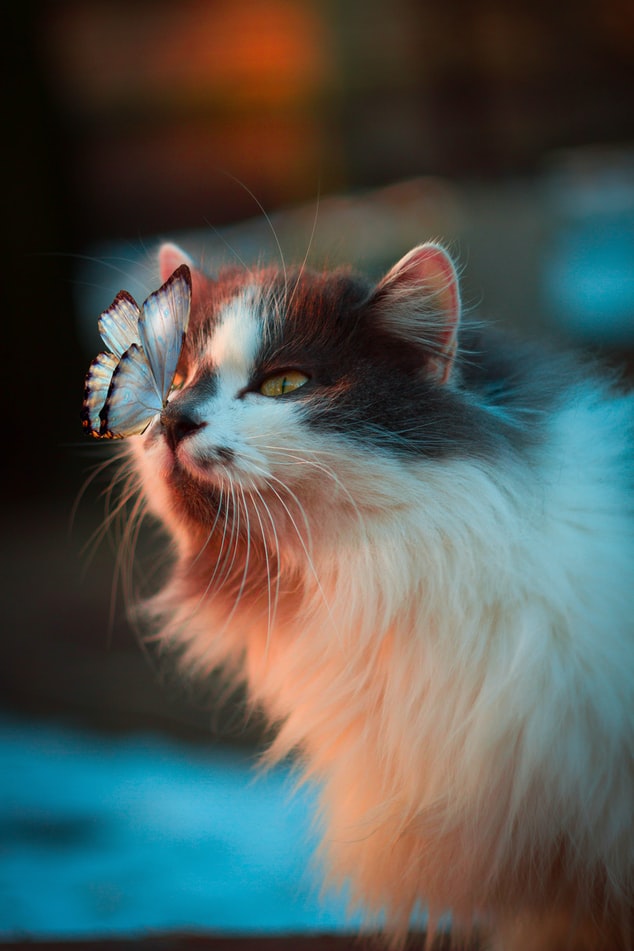 Global Cat Day raises awareness surrounding non-lethal feline programs. More than any other shelter animal, cats and kittens face euthanization at a much higher rate. Programs such as trap, neuter, and release (TNR) are making it possible for cats to live full and healthy lives right in our neighborhoods. If...
Find out more »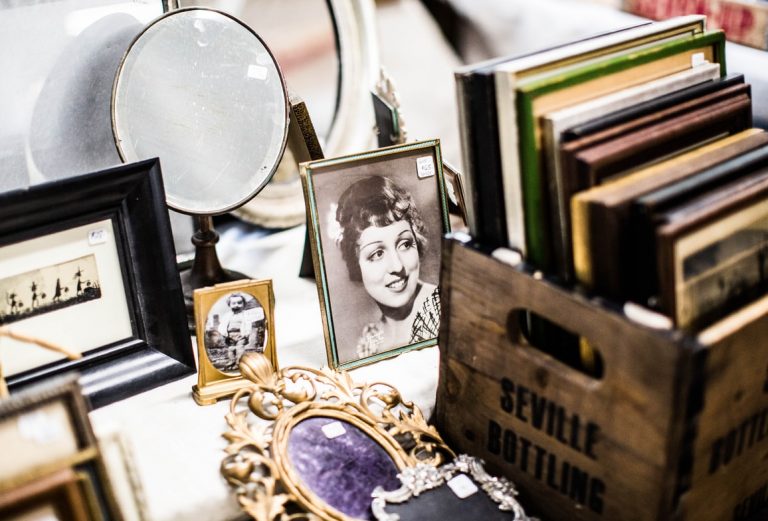 Residents are encouraged to place unwanted items at their curbs for prospective treasure hunters to haul away. Only place items at the curb that are free and clearly marked with a "FREE" sign. (and don't take anything that DOESN'T have a 'FREE" sign on it!) Remember to bring all remaining...
Find out more »
7:30 pm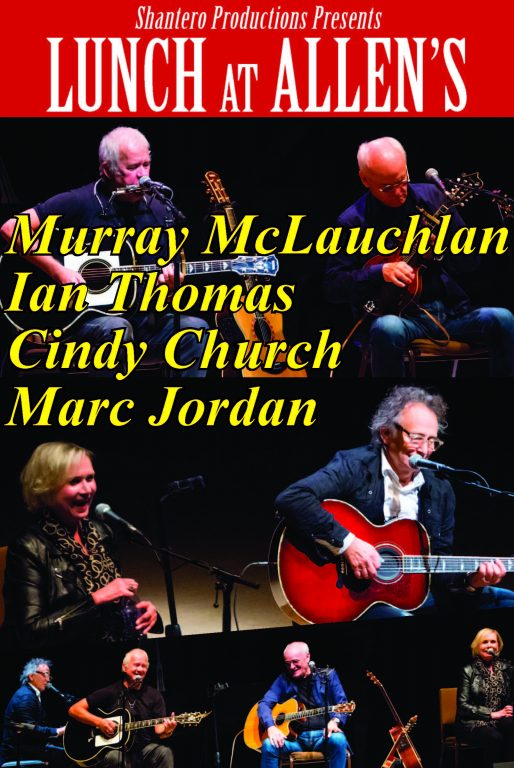 MURRAY McLAUCHLAN, CINDY CHURCH, MARC JORDAN and IAN THOMAS ARE LUNCH AT ALLEN'S Lunch At Allen's is a musical powerhouse comprising four remarkable Canadian talents: Murray McLauchlan, Cindy Church, Marc Jordan and Ian Thomas. As individuals, they have written for or sung on over 25,000,000 CDs, penning hits for Josh...
Find out more »
+ Export Events