GLOBAL CAT DAY
Event Navigation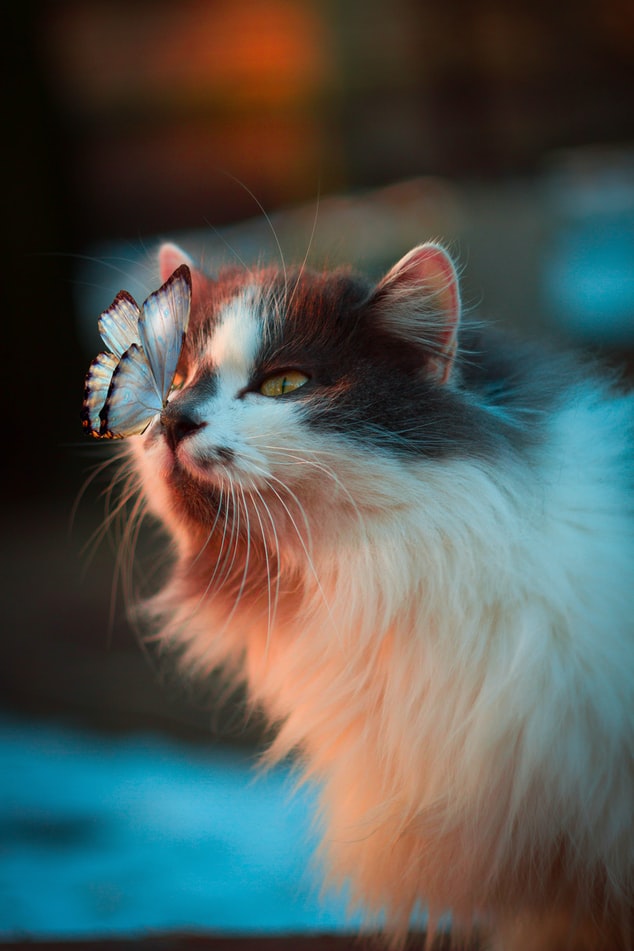 Global Cat Day raises awareness surrounding non-lethal feline programs. More than any other shelter animal, cats and kittens face euthanization at a much higher rate.
Programs such as trap, neuter, and release (TNR) are making it possible for cats to live full and healthy lives right in our neighborhoods.
If you've been thinking about it, make today the day your family adopts a cat!
Related Events