CURBSIDE GIVEAWAY WEEKEND
October 16 - October 17
Event Navigation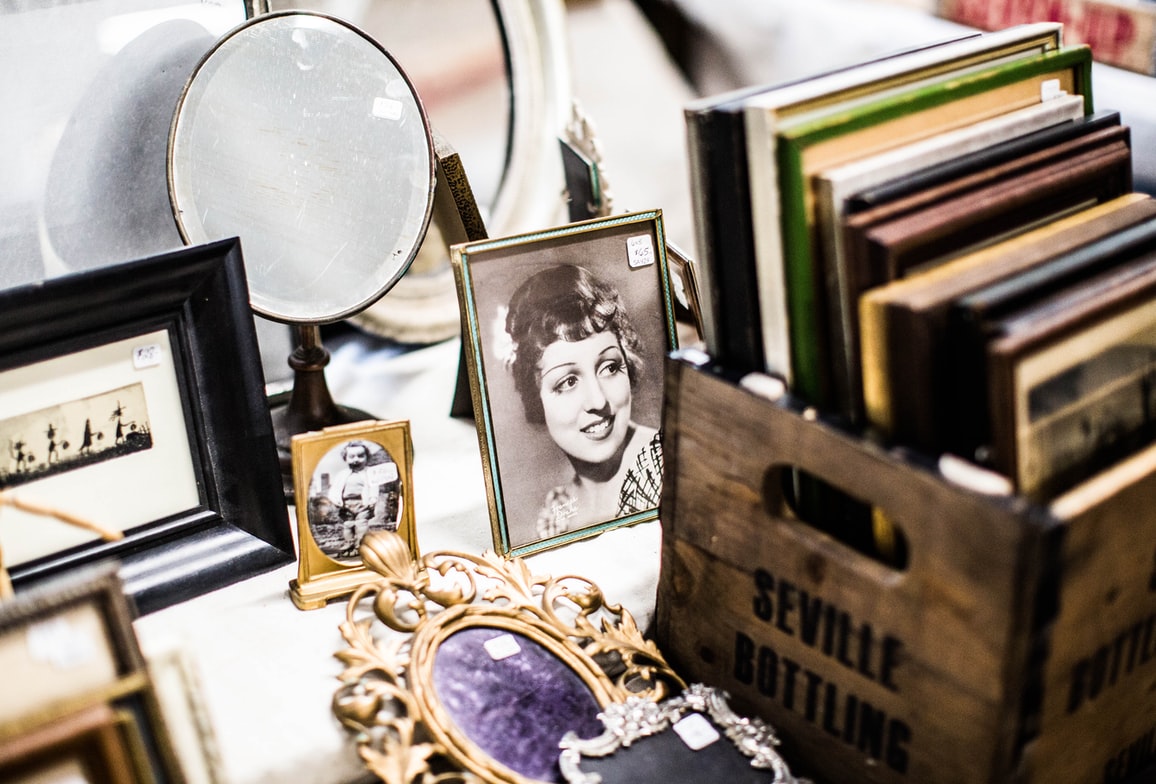 Residents are encouraged to place unwanted items at their curbs for prospective treasure hunters to haul away.
Only place items at the curb that are free and clearly marked with a "FREE" sign.
(and don't take anything that DOESN'T have a 'FREE" sign on it!)
Remember to bring all remaining items in by the end of Day Sunday.
For more information, visit the HRM website.
Related Events