TAKE YOUR DOG TO WORK DAY
Event Navigation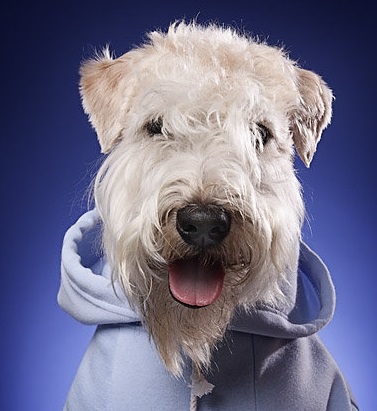 National Take Your Dog to Work Day, celebrated annually on the Friday following Father's Day, honours one of our most beloved pets.
National Take Your Dog to Work Day began in 1999 as a way to celebrate companion dogs and to encourage adoptions.
If you receive the green light from your company, this holiday is a great way to show off your dog to your coworkers.
Dogs brighten up even the best days so it's pretty obvious they will up the fun factor at work exponentially.
As you run out the door, don't forget your briefcase and a doggie bag. We'll see you at the office!