GLOBAL BEATLES DAY
Event Navigation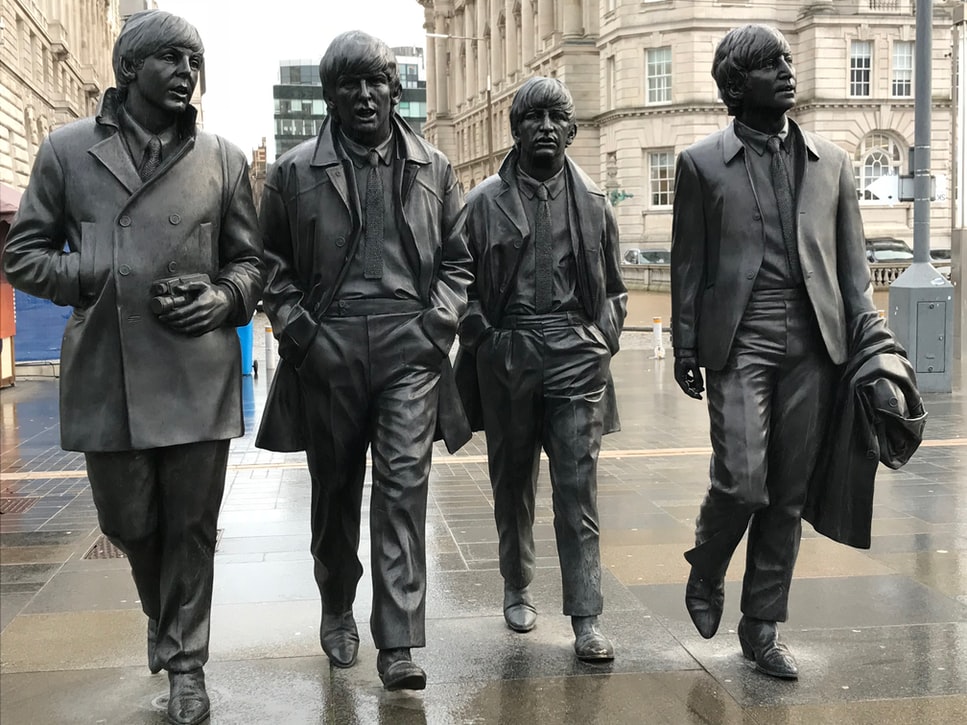 June 25 is a day someone may want to hold your hand and ask you to please, please be true because they love you yeah, yeah, yeah.
Global Beatles Day or GBD commemorates The Beatles music and their shake-up of the music world.  On this day in 1967, The Beatles recorded their song "All You Need is Love" live in front of the entire world on the BBC program Our World.  The first worldwide satellite broadcast
HOW TO OBSERVE
Share your favorite Beatles memory.
Play Beatles trivia. Have a Paul, John, Ringo, and George look-a-like contest.
Post pictures posing matched to Beatles album covers.
Listen to albums by The Beatles.
Visit the Global Beatles Day Facebook page to get in on even more of the Beatles mania.
Use #GlobalBeatlesDay to join the conversation on social media.
Related Events