Birthday – MYLES GOODWYN (74)
Event Navigation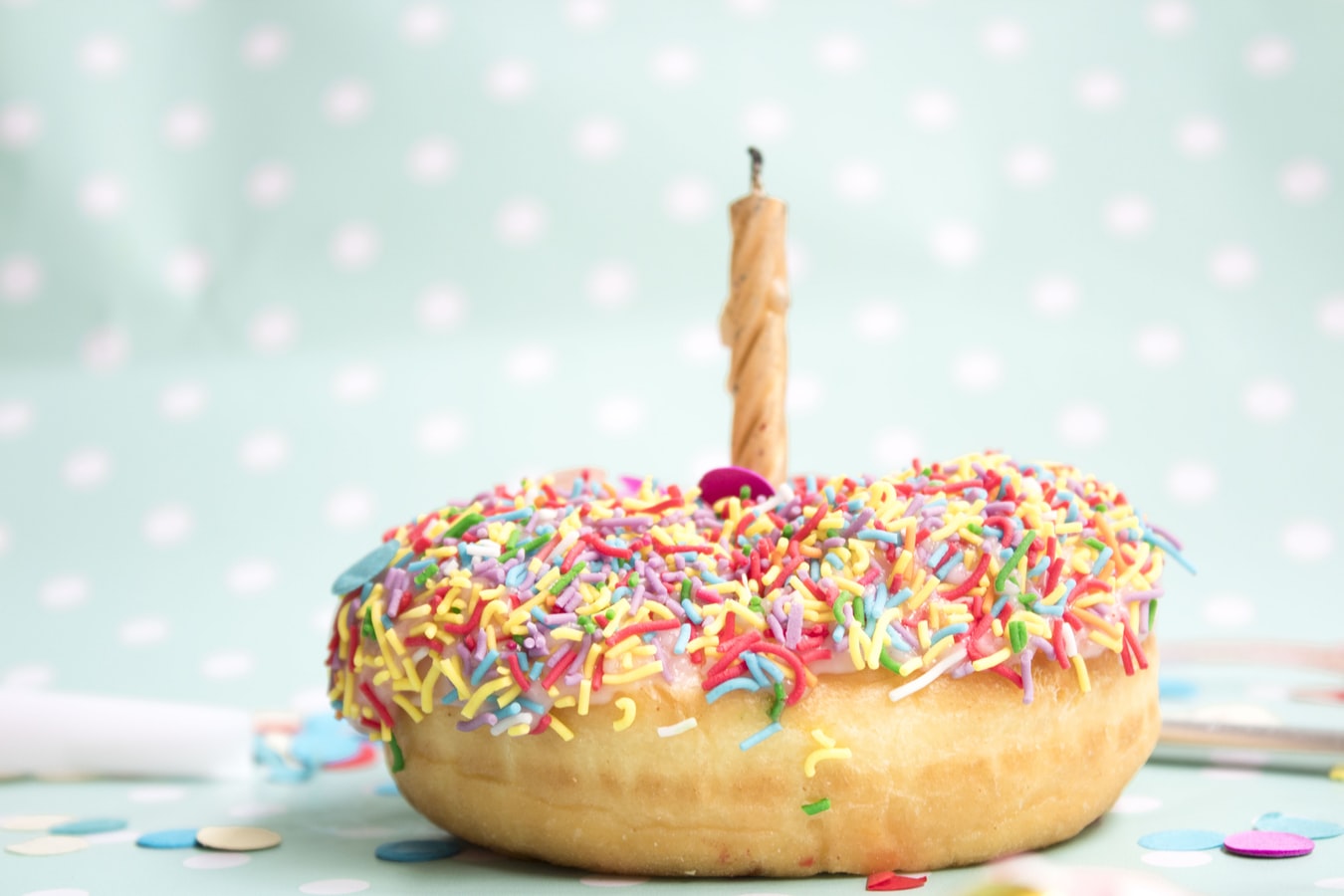 Myles Francis Goodwyn (born Miles Francis Goodwin, June 23, 1948) is a Canadian record producer, guitarist, lead vocalist, main songwriter, and founding member of the veteran Nova Scotia band April Wine.
He penned virtually every April Wine song.
Following the band's peak years during the 1970s and early 1980s, Goodwyn disbanded the group to pursue a solo career.
After a brief relocation to the Bahamas, Goodwyn returned to Canada and reformed April Wine in 1992.
He continues to lead the band to the present day.
In 2002, Goodwyn was the recipient of the National Achievement Award at the annual SOCAN Awards held in Toronto.
In January 2003 Goodwyn received an ECMA Lifetime Achievement Award for his impact on the music industry of Atlantic Canada
Related Events