NATIONAL SHORTBREAD DAY
Event Navigation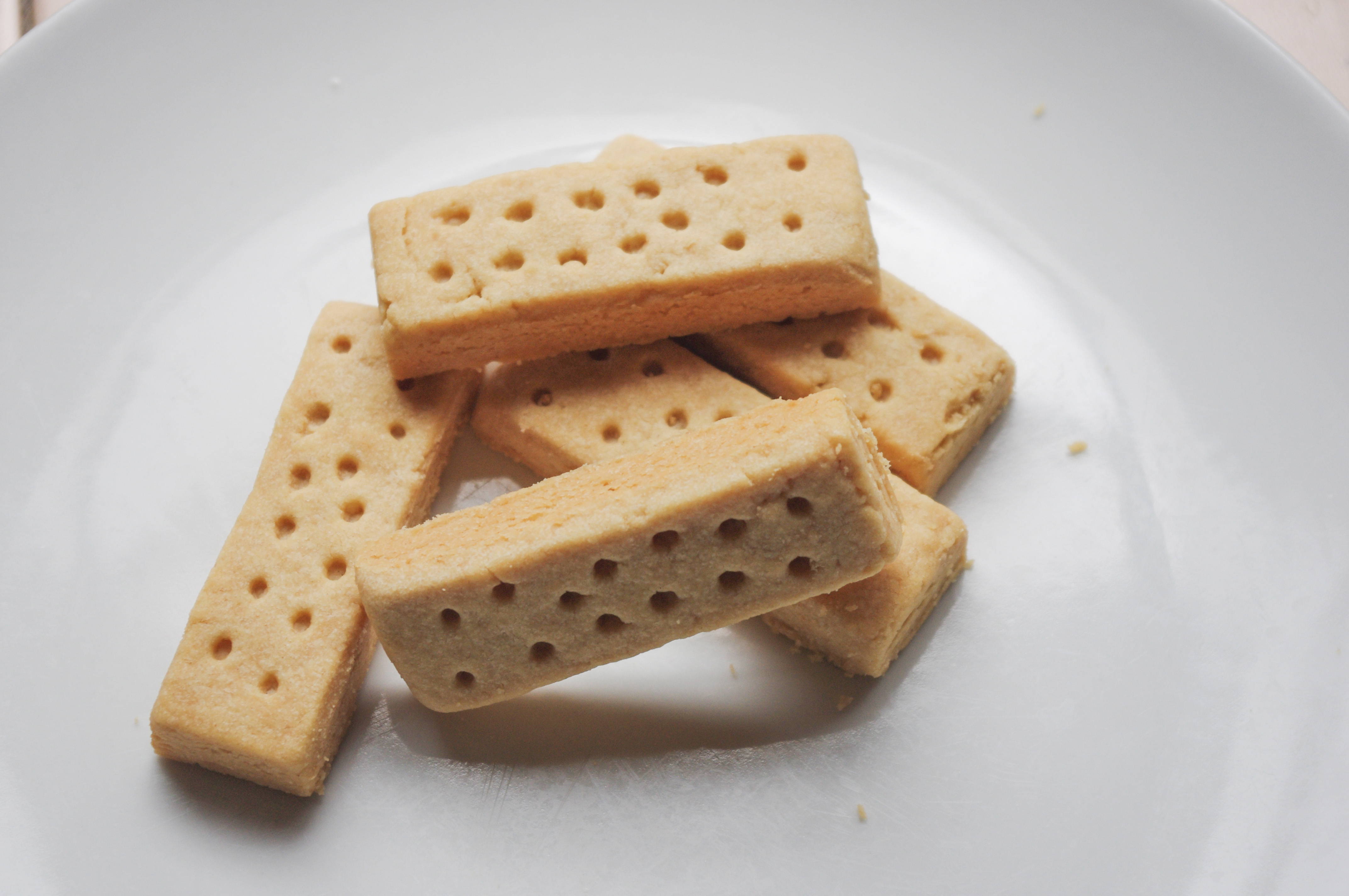 January 6 is National Shortbread Day.
National Shortbread Day is actually an ambassador for Scotland as far as the very first shortbread was cooked there.
Scottish shortbread appeared in the 12th century, but its refinement is credited to Mary, Queen of Scots in the 16th century.
This is a good reason to cook shortbread for a dessert.
(after all, we live in "New Scotland"!)
Related Events