HARLEM GLOBETROTTER'S DAY
Event Navigation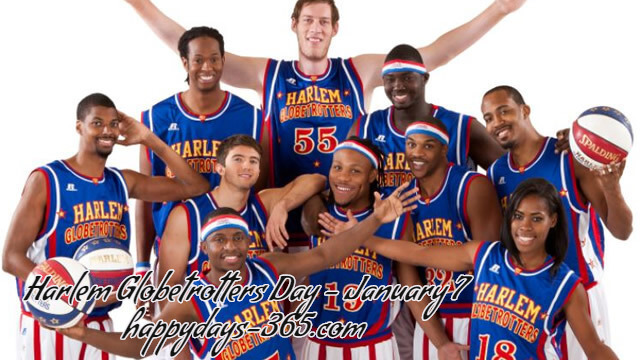 The Harlem Globetrotters were established on January 7, 1927 by Abe Saperstein.
They were famous for their on court antics, and they showed them best when they won the World Professional Basketball Tournament in 1940.
Harlem Globetrotter's Day is best celebrated by enjoying the antics of this amazing team! You can look up some of their videos of their antics on Youtube. Get together with your friends and watch the episodes of shows past where they showed up to do their amazing tricks.
Related Events