Birthday – ELVIS PRESLEY
Event Navigation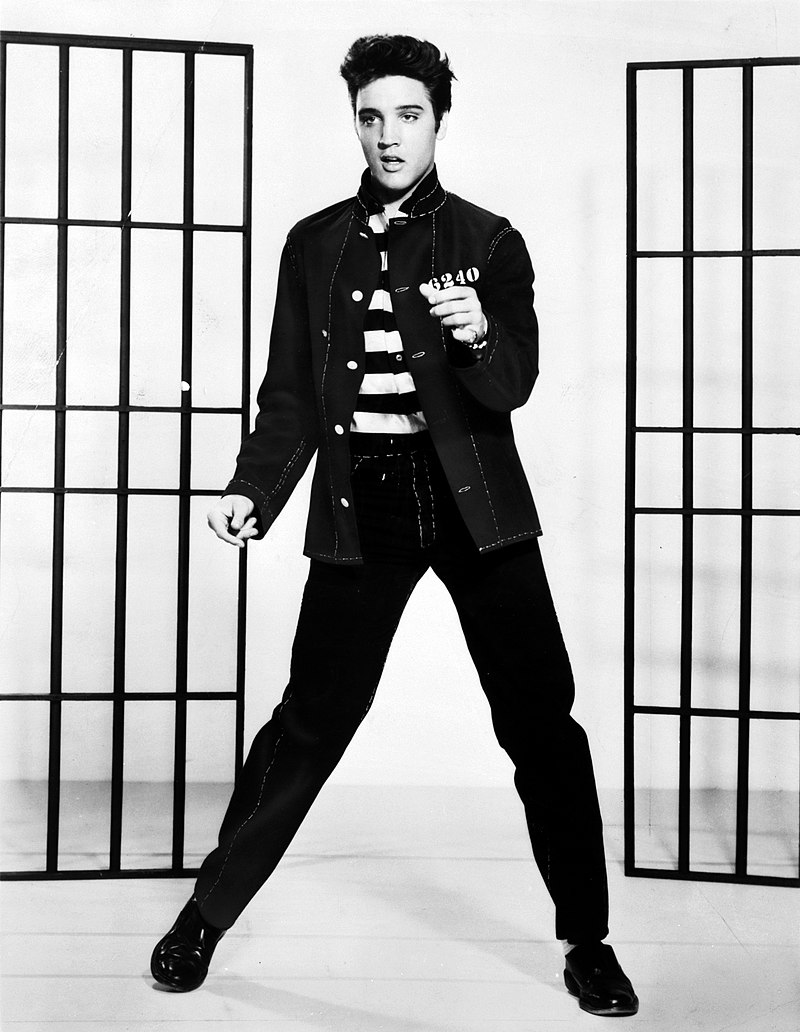 Elvis Aaron Presley (January 8, 1935 – August 16, 1977), also known simply as Elvis, was an American singer, musician and actor.
He is regarded as one of the most significant cultural icons of the 20th century and is often referred to as the "King of Rock and Roll" or simply "the King". His energized interpretations of songs and sexually provocative performance style, combined with a singularly potent mix of influences across color lines during a transformative era in race relations, led him to great success—and initial controversy.
He is the best-selling solo music artist of all time, and was commercially successful in many genres, including pop, country, R&B, adult contemporary, and gospel.
He won three Grammy Awards, received the Grammy Lifetime Achievement Award at age 36, and has been inducted into multiple music halls of fame.
Presley holds several records; the most RIAA certified gold and platinum albums, the most albums charted on the Billboard 200, and the most number-one albums by a solo artist on the UK Albums Chart and the most number-one singles by any act on the UK Singles Chart.
In 1973, Presley gave the first concert by a solo artist to be broadcast around the world, Aloha from Hawaii.
Years of prescription drug abuse severely compromised his health, and he died suddenly in 1977 at his Graceland estate at the age of 42.
In 2018, Presley was posthumously awarded the Presidential Medal of Freedom.
Related Events