Birthday – CITY OF DARTMOUTH
Event Navigation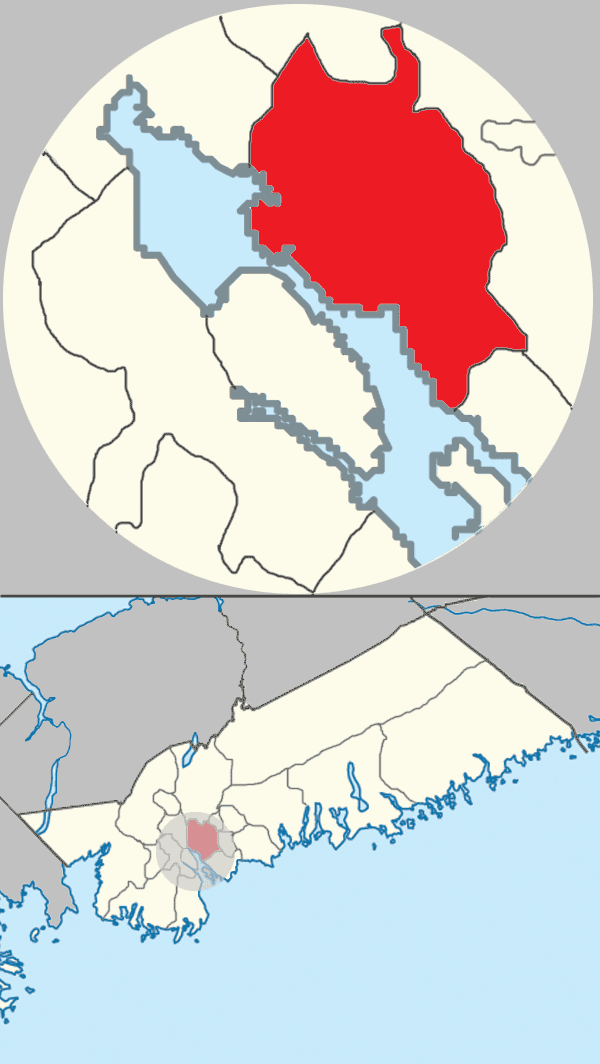 Dartmouth was initially a sawmill and agricultural outpost of Halifax. In the mid-19th century, though, it grew, first with the construction of the Shubenacadie Canal and more importantly with the rise of successful industrial firms such as the Dartmouth Marine Slips, the Starr Manufacturing Company, and the Stairs Ropeworks.
In 1873, Dartmouth was incorporated as a town, and a town hall was established in 1877.
In 1955, the town was permanently linked to Halifax by the Angus L. Macdonald Bridge, which led to rapid suburban growth.
The Town of Dartmouth amalgamated with several neighbouring villages into the City of Dartmouth January 1, 1961.
The A. Murray MacKay Bridge opened in 1970, furthering commercial and residential growth. The Dartmouth General Hospital opened in 1976.
The city was dissolved on April 1, 1996, when its government was amalgamated into the Halifax Regional Municipality.
Related Events