NATAL DAY
August 3
Event Navigation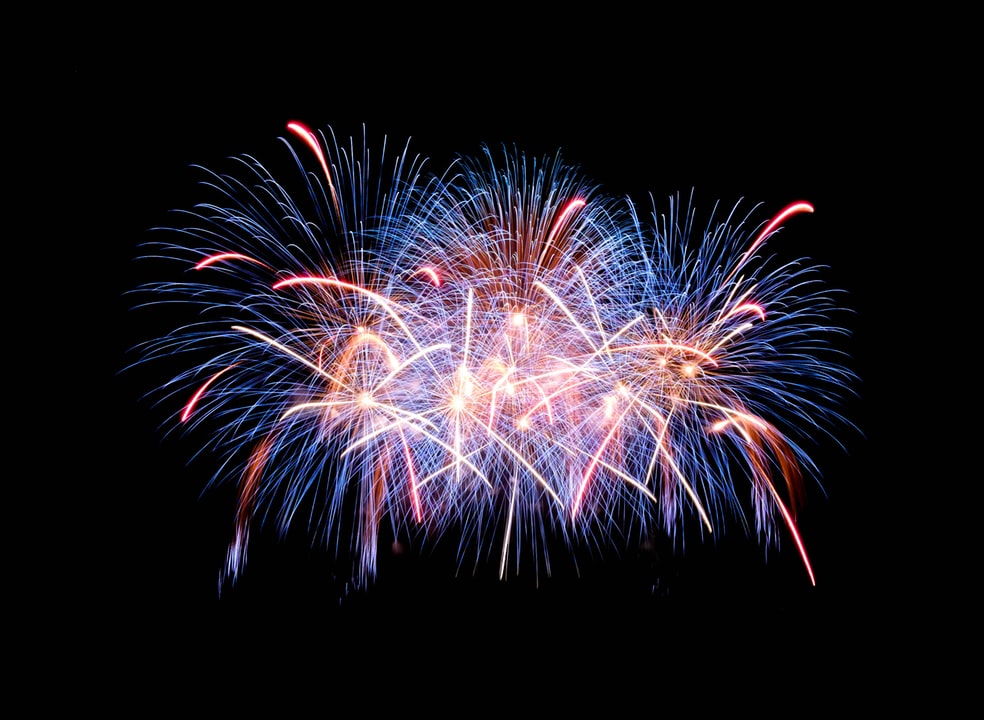 Natal Day is a public holiday in Nova Scotia, where it is a day off for the general population, and schools and most businesses are closed.
This year's Natal Day weekend will be a little different…
On Friday morning July 31, 2 large Nova Scotian flags will fly on both the Halifax & Dartmouth waterfronts for 5 days over the Natal Day weekend. This will provide an opportunity to pay tribute to Nova Scotia, especially with the challenging spring we experienced. This will also be the first time that large Nova Scotian flags have flown on the Halifax and Dartmouth waterfronts since the poles were put in place back in 1999 and 2000.Throughout the Natal Day weekend the public will be invited to do selfies at the two flag poles, while being reminded to ensure they social distance properly.
On Monday, August 3, the HRM sandcastle float, fully decked out for Natal Day, will again be sent to all districts starting in District 6, largely following the same route as Canada Day.  HRP and the RCMP will again lead the float for the duration of the 8 hour, 180 km route.
Related Events