Album – WELCOME 2 AMERICA (PRINCE)
July 30
Event Navigation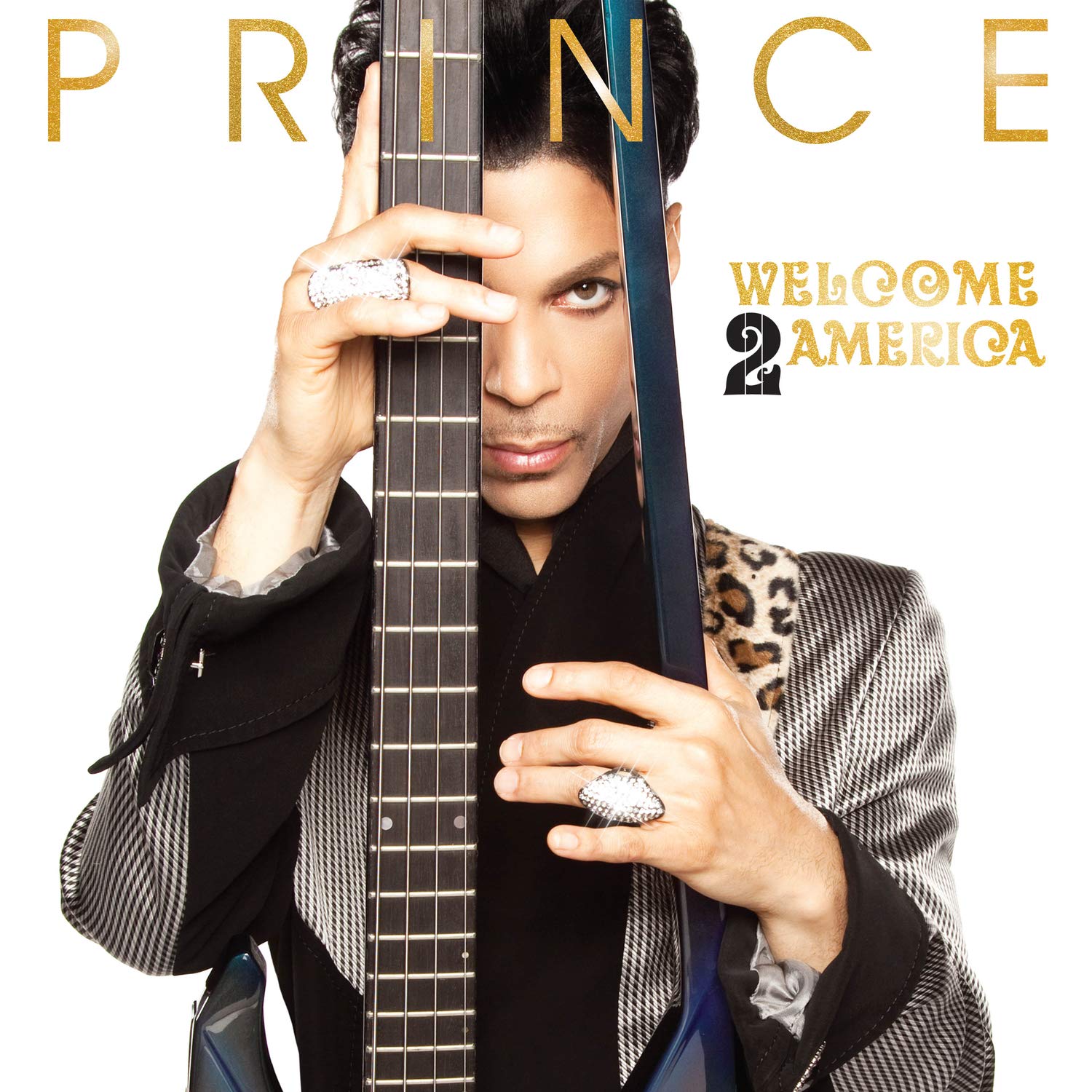 A new Prince album drops today!
Welcome 2 America, the first new studio album release since Prince's untimely death in 2016, has been rightly hailed as "unheard" music.
Recorded in the spring of 2010 and then mysteriously abandoned by Prince before its release, the statement album Welcome 2 America documents Prince's concerns, hopes, and visions for a shifting society, presciently foreshadowing an era of political division, disinformation, and a renewed fight for racial justice.
The album features some of Prince's only studio collaborations with the bassist Tal Wilkenfeld, drummer Chris Coleman, and engineer Jason Agel, with additional contributions from New Power Generation singers Shelby J, Liv Warfield, and Elisa Fiorillo and keyboardist Morris Hayes, who Prince also recruited to co-produce the album.
Related Events