TUNES AT NOON (HALIFAX WATERFRONT)
August 4 @ 12:00 pm - August 6 @ 1:00 pm
Event Navigation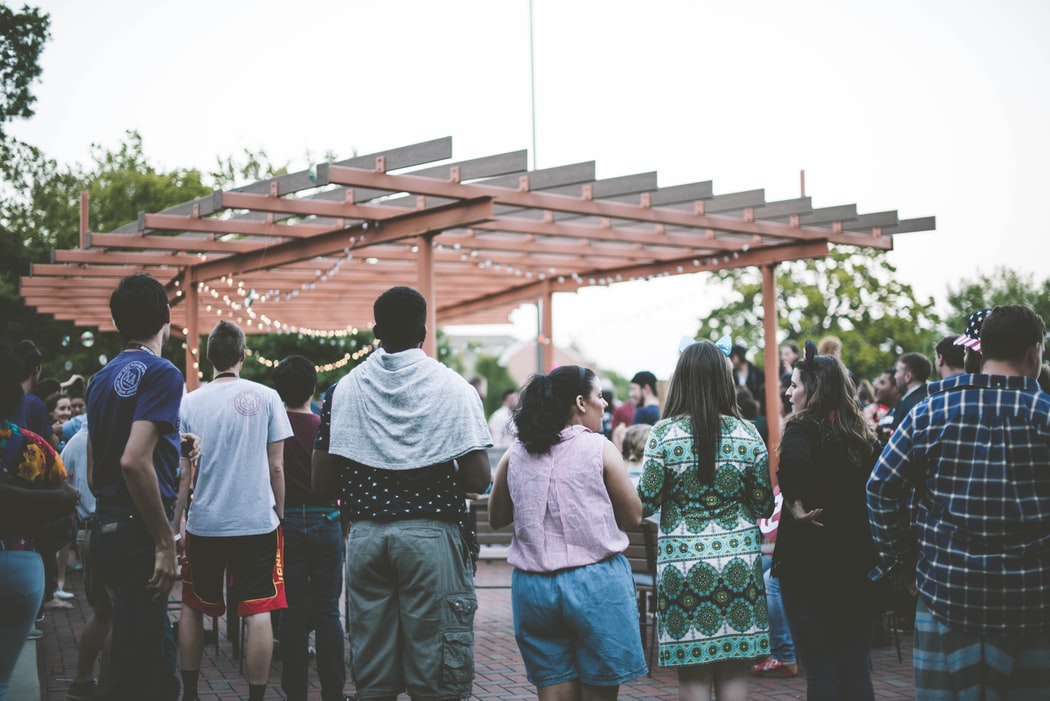 After a year-long hiatus due to COVID-19 restrictions, Tunes at Noon is back!
Nova Scotian performers from all genres of music will perform at new location on the Salt Yard Stage, Halifax Waterfront, from noon to 1 pm on Wednesdays, Thursdays, and Fridays from July 21 to August 27, 2021.
THIS WEEK'S SCHEDULE
August 4 – The Gilberts (contemporary folk)
August 5 – Doris Mason (blues)
August 6 – Nick & Yonelis (pop, Latin pop)
Tunes at Noon is an outdoor summer concert series presented by Downtown Halifax Business Commission (DHBC), in partnership with the African Nova Scotian Music Association, print media sponsor The Coast, Develop Nova Scotia, Music Nova Scotia, and Youth Art Connection.