Album – REVOLVER (The Beatles)
August 5
Event Navigation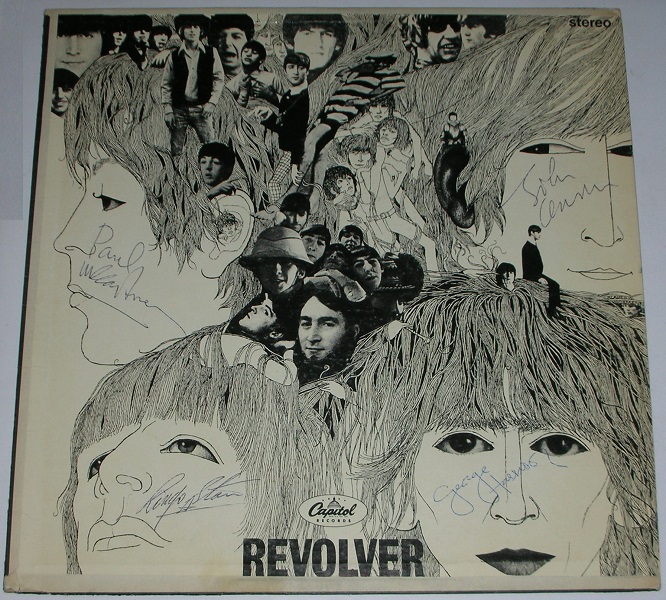 Revolver is the seventh studio album by the English rock band the Beatles. It was released on 5 August 1966, accompanied by the double A-side single "Eleanor Rigby" / "Yellow Submarine".
The album was the Beatles' final recording project before their retirement as live performers and marked the group's most overt use of studio technology to date, building on the advances of their late 1965 release Rubber Soul.
It has since become regarded as one of the greatest and most innovative albums in the history of popular music, with recognition centered on its range of musical styles, diverse sounds, and lyrical content.