NATIONAL DOUGHNUT DAY
June 4
Event Navigation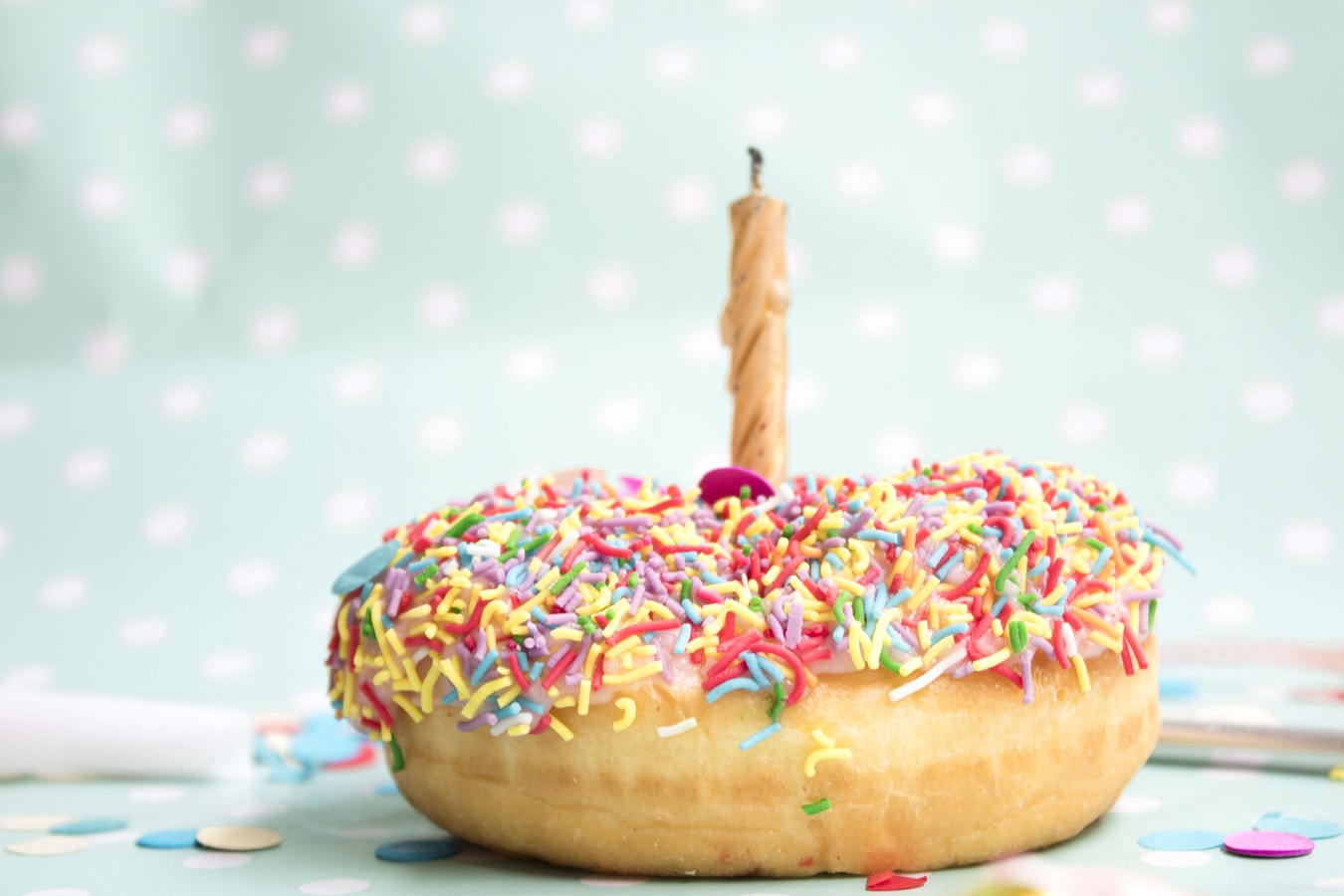 National Doughnut Day is a day of appreciation of Salvation Army volunteers who distributed doughnuts to servicemen during World War I.
It began in 1938 as a fundraiser for Chicago's Salvation Army. The fundraiser aimed to support the needy and honor the Salvation Army volunteers who donated their time during World War I to hand out doughnuts to the soldiers. When the US entered the war in 1917, Salvation Army huts were formed where many female volunteers were deployed to mother the soldiers. During this time, women began to make doughnuts for the servicemen who began to refer to the women as, Doughnut Dollies.
Doughnut Day is celebrated each year on the first Friday in June.
Click here for the Salvation Army doughnut recipe
Related Events