NATIONAL DONUT DAY
June 5, 2020
Event Navigation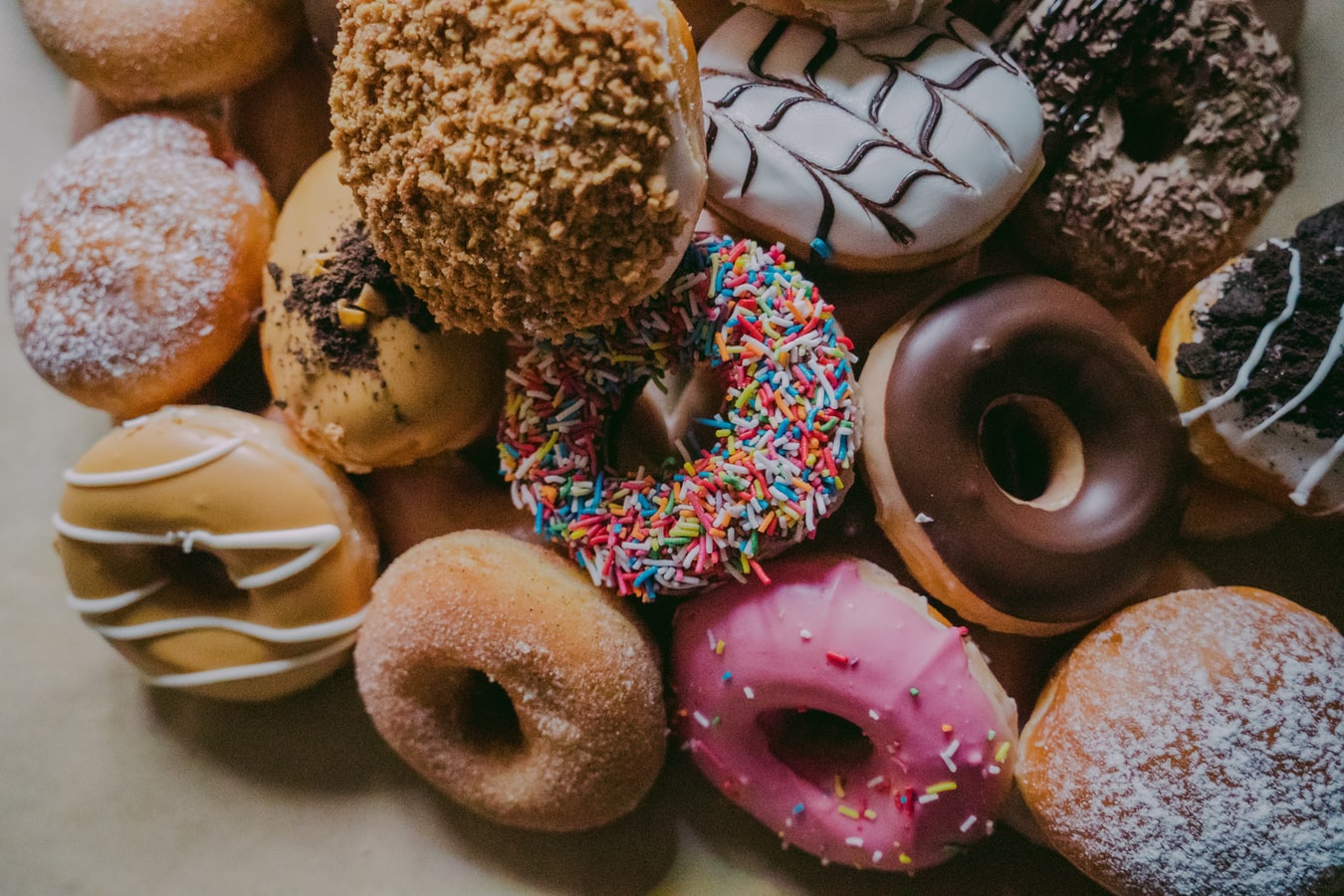 Annually celebrated on the first Friday of June, National Donut Day was established by The Salvation Army in 1938 to honour The Salvation Army's "Donut Lassies," who served these delicious treats to soldiers during World War 1.
The Salvation Army celebrated the first ever National Donut Day in Chicago back in 1938. The celebration was to help raise funds during the Great Depression and commemorate the work of these women. Today, the donut is symbolic of all the social services The Salvation Army provides to those in need.
During the current global pandemic, it serves as a token of appreciation to those working on the front lines and serving the community.
Maybe buy a donut for a front line worker?
Related Events