DIWALI
Event Navigation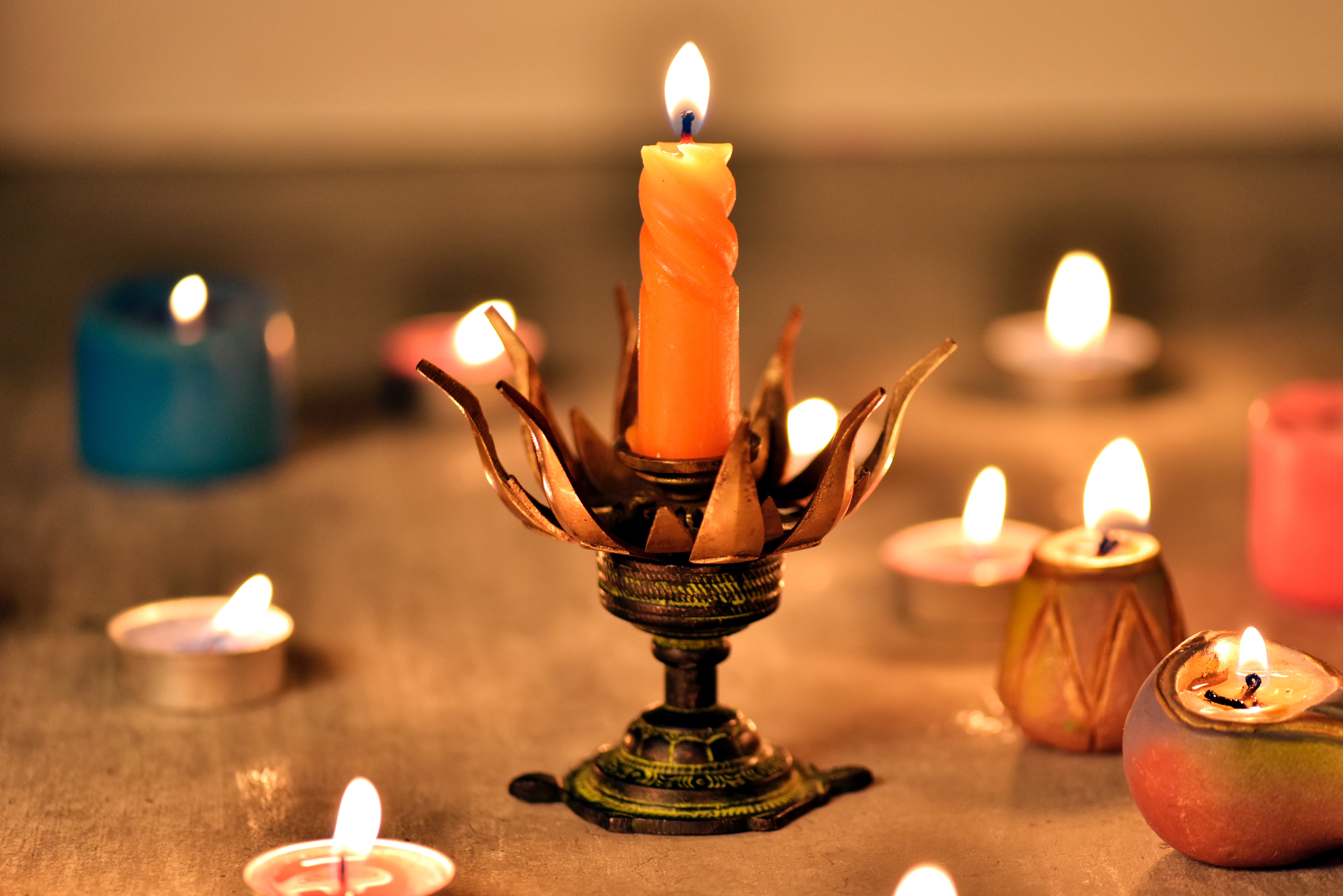 Diwali, the festival of lights, is a religious observance commemorated by Hindus, Sikhs, Jains and some Buddhists around the world.
This year, Diwali begins on Thursday 4 November on the Gregorian calendar.
The festival typically lasts for four to five days and coincides with the new moon on the Hindu lunisolar calendar, called amavasya.
Related Events