Birthday – BRYAN ADAMS (62)
Event Navigation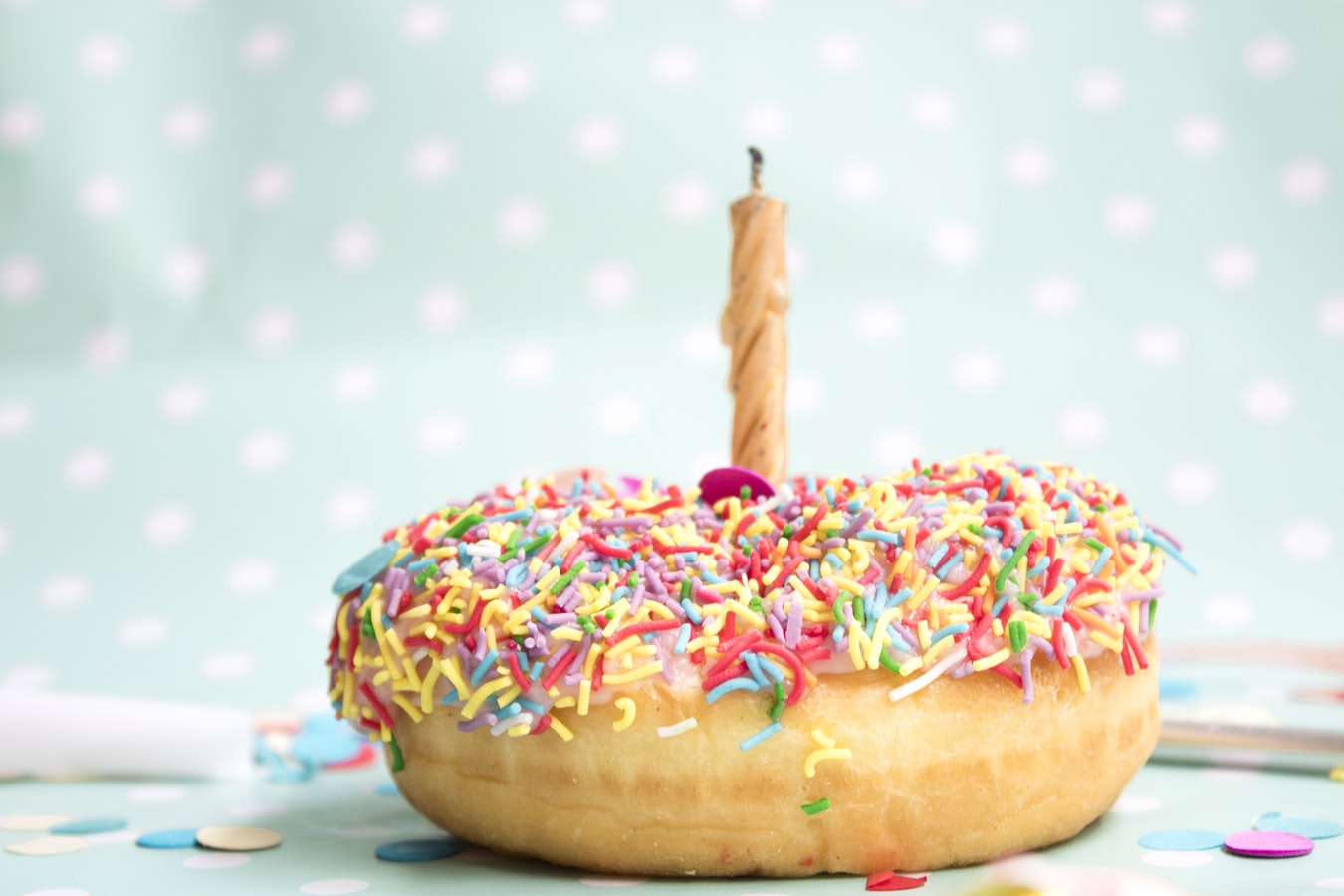 Bryan Guy Adams OC OBC (born 5 November 1959) is a Canadian guitarist, singer, composer, record producer, photographer, philanthropist, and activist. With several No. 1 singles and albums in various countries, Adams is estimated to have sold about 75 million records around the world.
Adams's awards and nominations include 20 Juno Awards among 56 nominations and 15 Grammy Award nominations, including a win for Best Song Written Specifically for a Motion Picture or Television in 1992.
For his songwriting for films, Adams has been nominated for three times for Academy Awards and five Golden Globe Awards. He was nominated for his fifth Golden Globe in 2007 for songwriting for the film Bobby; the song was performed by Aretha Franklin and Mary J. Blige.
In 1990, Adams was awarded the Order of British Columbia. On 20 April 1990, Adams was made a Member of the Order of Canada, and on 6 May 1998 was promoted within the order to the rank of Officer of the Order of Canada. He received these awards for his contributions to popular music and philanthropic work via his foundation, which helps improve education for people around the world.
In 2008, Adams was ranked 38th on the list of all-time top artists in the Billboard Hot 100 50th Anniversary Charts.
On 1 May 2010, Adams received the Governor General's Performing Arts Award for his 30 years of contributions to the arts.
On 13 January 2010, he received the Allan Waters Humanitarian Award for his part in numerous charitable concerts and campaigns during his career.
Adams has been inducted into the Hollywood Walk of Fame, Canada's Walk of Fame, the Canadian Broadcast Hall of Fame, and the Canadian Music Hall of Fame.
Adams is also a recipient of the Queen's Golden Jubilee Medal (2002) and the Queen's Diamond Jubilee Medal (2012).
Related Events