Album – THE WALL (PINK FLOYD)
Event Navigation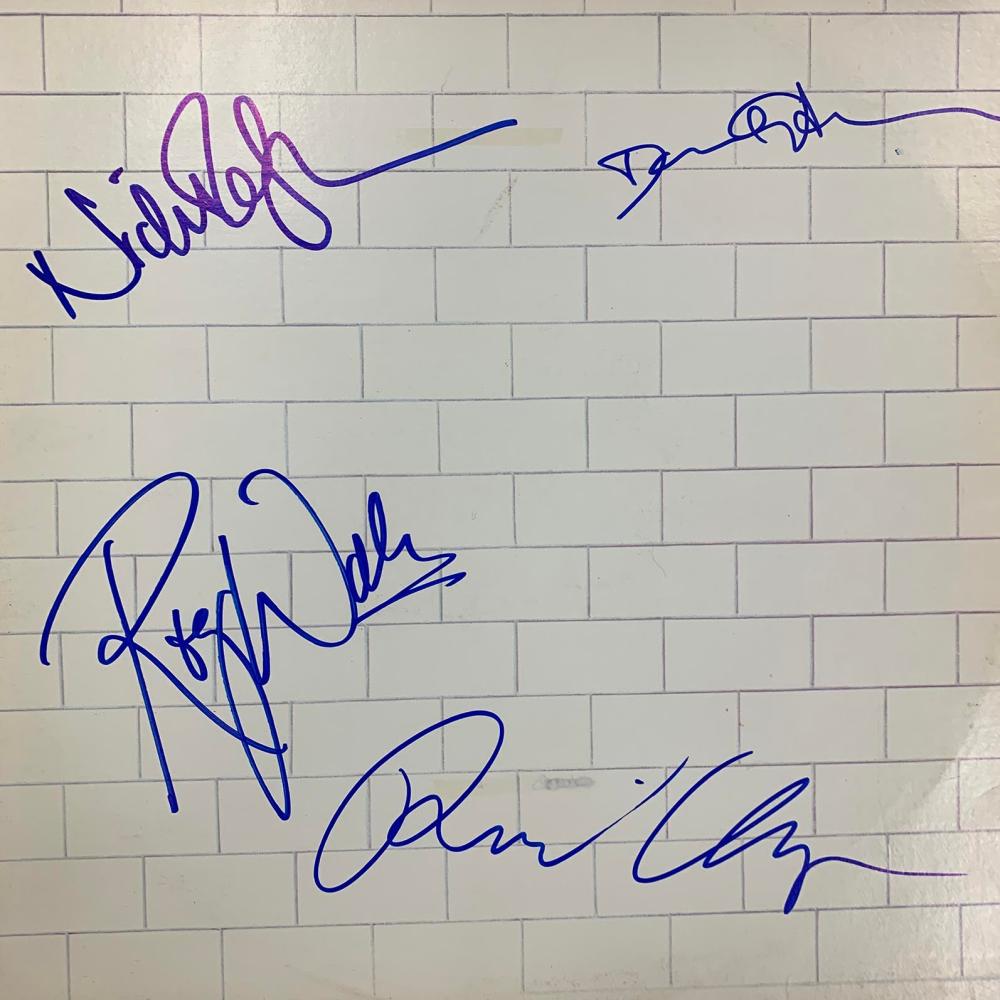 The Wall is the eleventh studio album by English rock band Pink Floyd, released 30 November 1979. It is a rock opera that explores Pink, a jaded rockstar whose "wall" represents his eventual self-imposed isolation from society.
In 1982, The Wall was adapted into a feature film, for which Pink Floyd's Roger Waters wrote the screenplay and The Boomtown Rats' Bob Geldof starred as Pink.
The Wall is one of the best-known concept albums. With over 30 million copies sold, it is the second best-selling album in the band's catalog (behind The Dark Side of the Moon) and one of the best-selling albums of all time.
In 2000 it was voted number 30 in Colin Larkin's All Time Top 1000 Albums.
In 2003 and 2012, it was included in Rolling Stone's lists of the greatest albums of all time.
From 2010 to 2013, Waters staged a new Wall live tour that became the highest-grossing tour by a solo musician.