Album – RIVER OF DREAMS (Billy Joel)
August 10
Event Navigation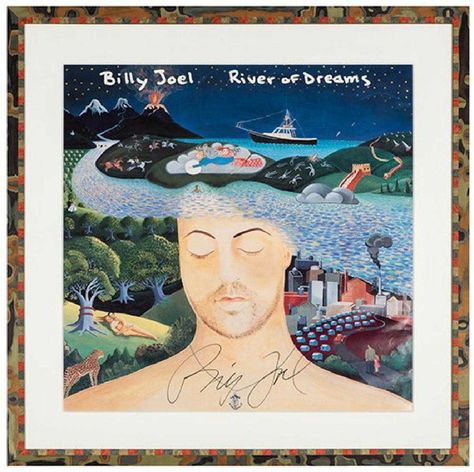 Released on this day in 1993, River of Dreams is the twelfth and final studio album by Billy Joel.
The album presented a more serious tone than found in Joel's previous albums, dealing with issues such as trust and long-lasting love.
Since the release of the album, Joel stopped recording studio albums.  He continues to tour, record occasional singles and released a classical album featuring solo piano performed by Hyung-ki "Richard" Joo titled Fantasies & Delusions in 2001.
The album cover was a painting by Joel's then-wife, Christie Brinkley.
In 1993, Rolling Stone gave her the Top Picks award for "The Best Album Cover of the Year".
Related Events