Events for November 30, 2020
Events Search and Views Navigation
All Day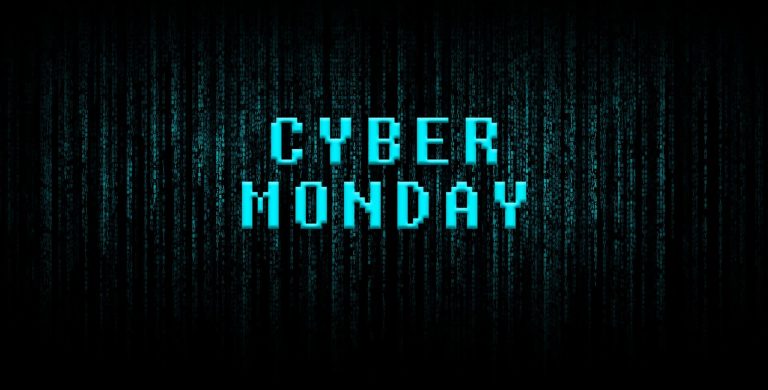 Cyber Monday also known as Blue Monday is a marketing term for the Monday after the Thanksgiving holiday in the United States. It was created by retailers to encourage people to shop online. The term made its debut on November 28, 2005, in a Shop.org press release entitled "'Cyber Monday'...
Find out more »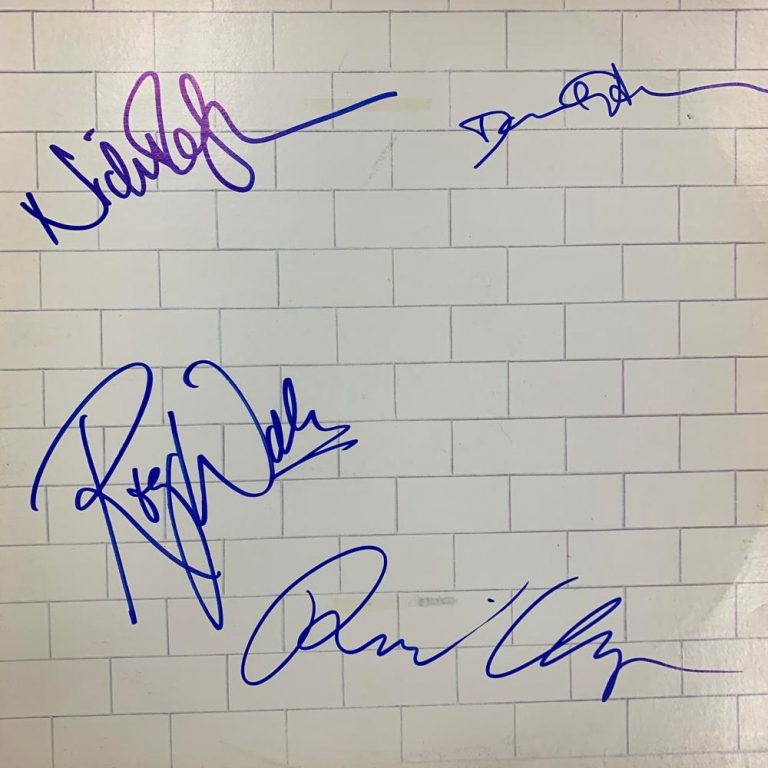 The Wall is the eleventh studio album by English rock band Pink Floyd, released 30 November 1979. It is a rock opera that explores Pink, a jaded rockstar whose "wall" represents his eventual self-imposed isolation from society. In 1982, The Wall was adapted into a feature film, for which Pink...
Find out more »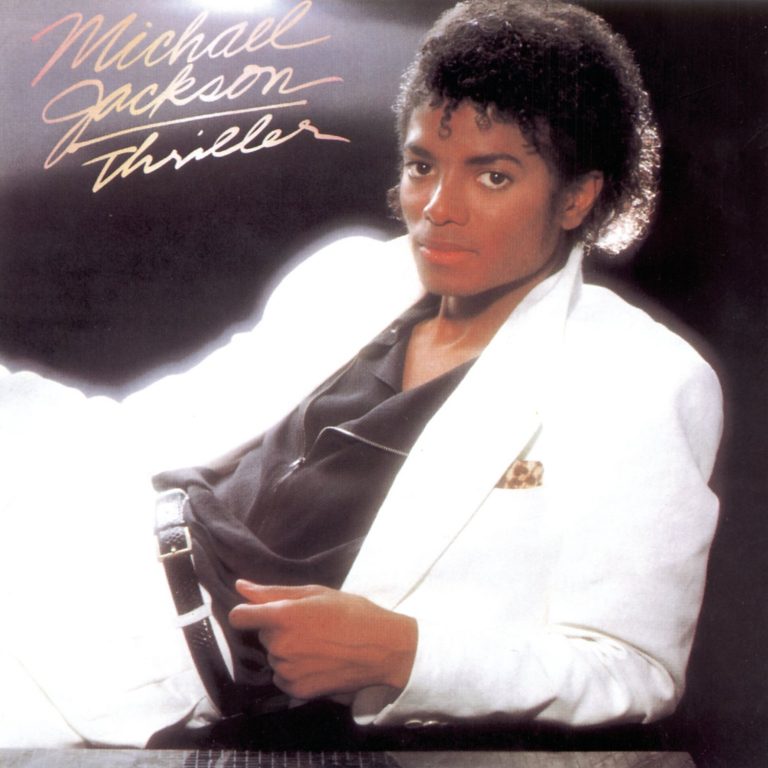 Thriller is the sixth studio album by American singer Michael Jackson, released on November 30, 1982 by Epic Records. Thriller became Jackson's first number one album... and stayed at number one for a record 37 weeks, from February 26, 1983 to April 14, 1984. Thriller set the record for the...
Find out more »
+ Export Events