Events for June 20, 2020
Events Search and Views Navigation
All Day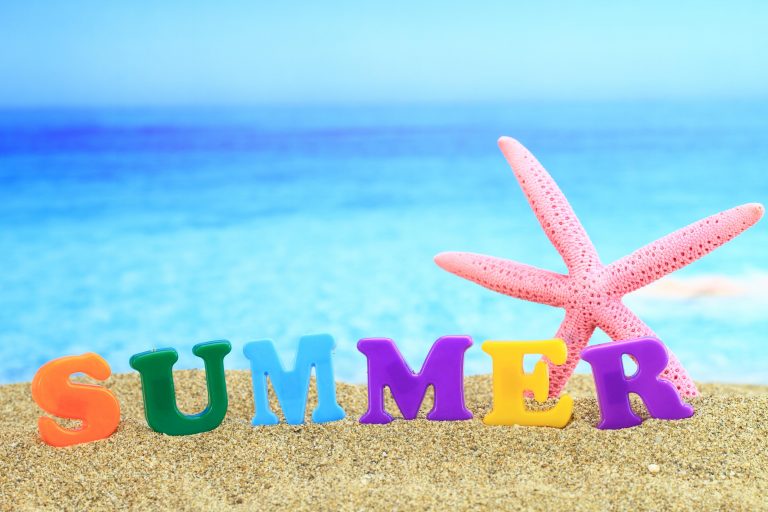 Summer officially begins today at 6:44PM Atlantic Daylight Time This date marks the official beginning of summer in the Northern Hemisphere, occurring when Earth arrives at the point in its orbit where the North Pole is at its maximum tilt (about 23.5 degrees) toward the Sun, resulting in the longest...
Find out more »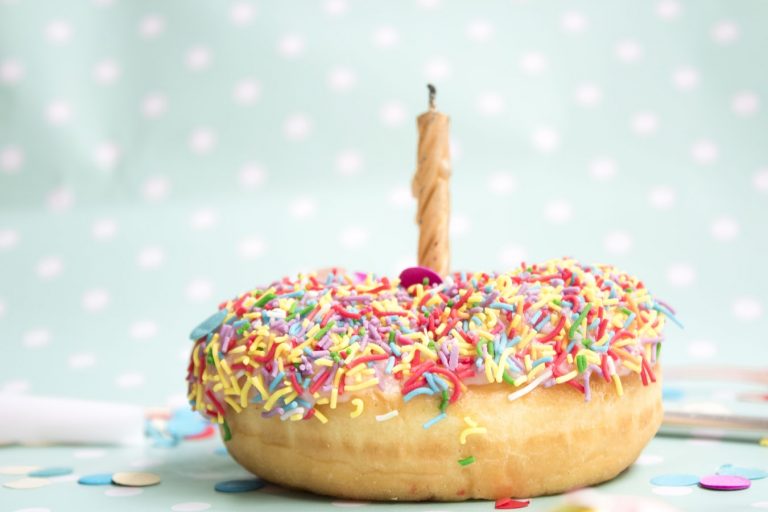 Lionel Brockman Richie Jr. (born June 20, 1949) is an American singer, songwriter, composer, multi-instrumentalist, record producer and actor. His recordings with the Commodores and in his solo career made him one of the most successful balladeers of the 1980s. Over the course of his career, Richie has sold over...
Find out more »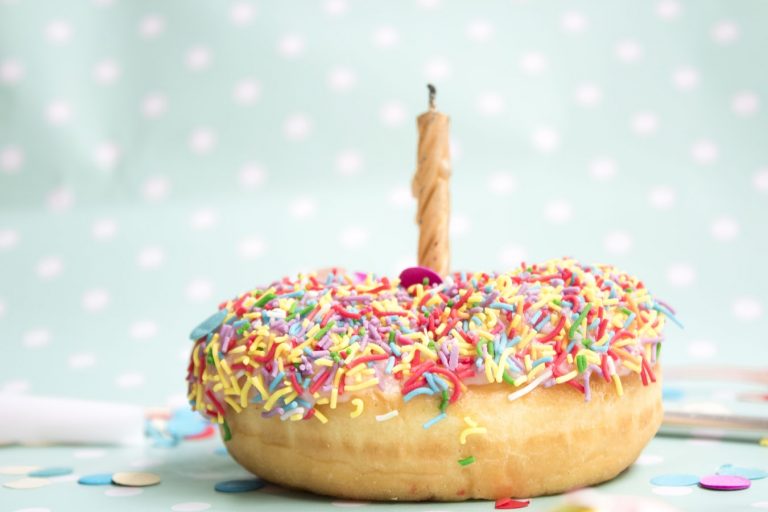 Morna Anne Murray (born June 20, 1945) is a Nova Scotian singer known professionally as Anne Murray. Her albums have sold over 55 million copies worldwide. Murray was the first Canadian female solo singer to reach No. 1 on the U.S. charts, and is often cited as one who paved...
Find out more »
+ Export Events