VICTORIA DAY
May 24
Event Navigation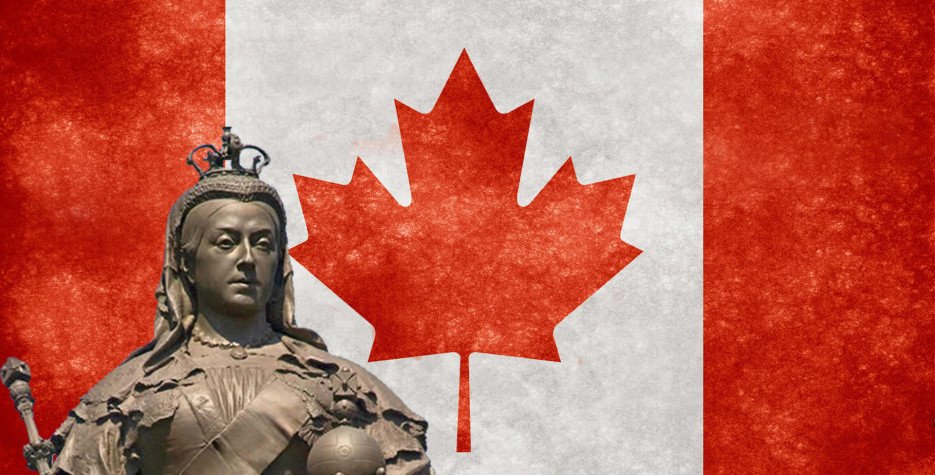 Victoria Day is a statutory holiday celebrated in every province and territory. It honours Queen Victoria's birthday.
Victoria Day is also commonly referred to as the "May long weekend" or the "May two-four weekend" as it marks the unofficial start of the cottage season where cases of beer are consumed…
or maybe it's called May two-four because May 24, 1819 is Queen Victoria's birthday.  Either way, THIS year it IS celebrated on the 24th!
(In Quebec this holiday is called "National Patriotes Day").