TAKE ME OUTSIDE DAY
October 21
Event Navigation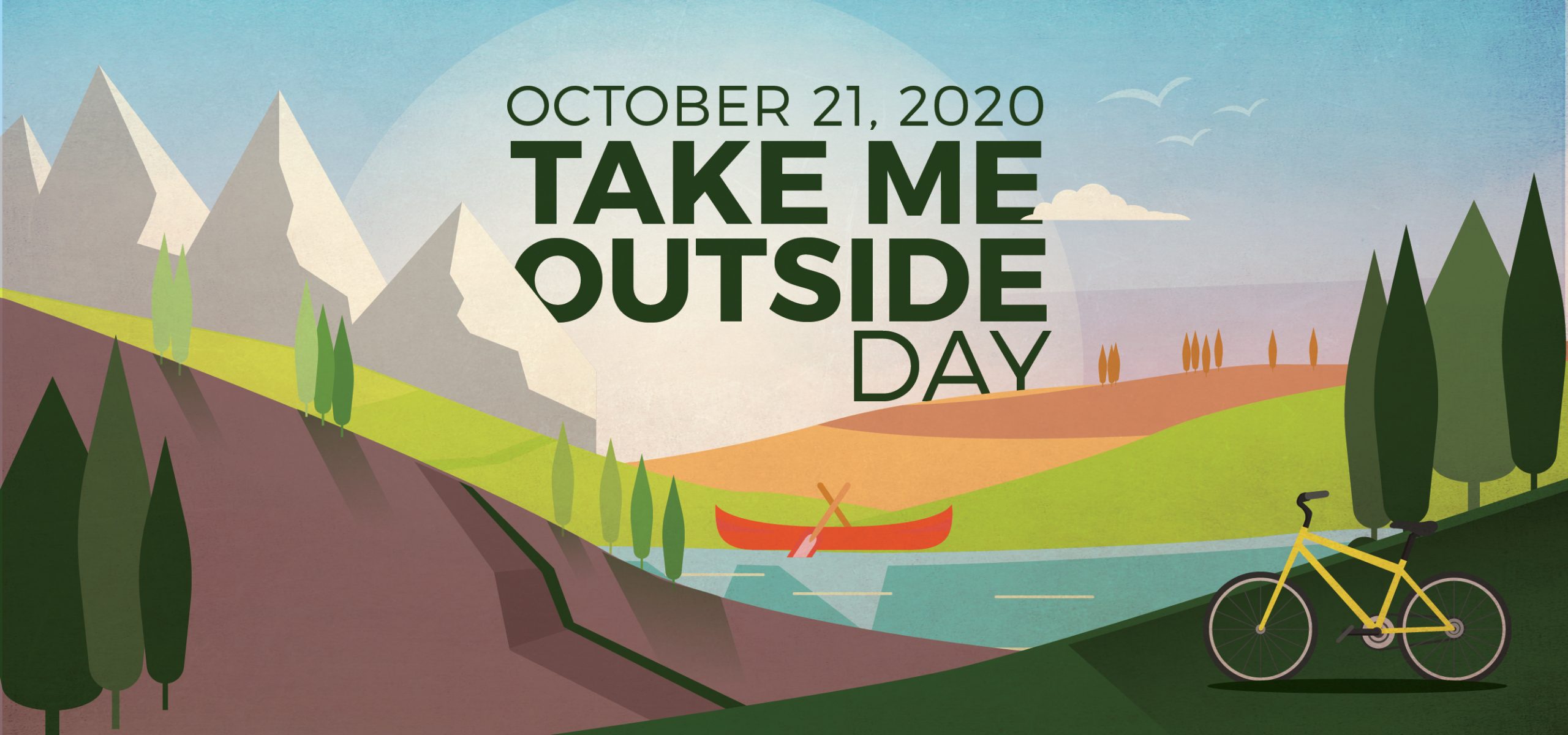 It's time to get outside Canada! We are a nation known for outdoor pursuits and having one of the best backyards in the world, but the reality is we are spending less and less time outside, including younger generations. That's concerning on so many levels, not least because it's taking a toll on our health and well-being.
Take Me Outside Day is an invitation to schools to extend the classroom beyond four walls and a desk and engage with school grounds and natural areas
This year is extra special as it is the 10 year anniversary!
Related Events