SAINT PATRICK'S DAY
March 17
Event Navigation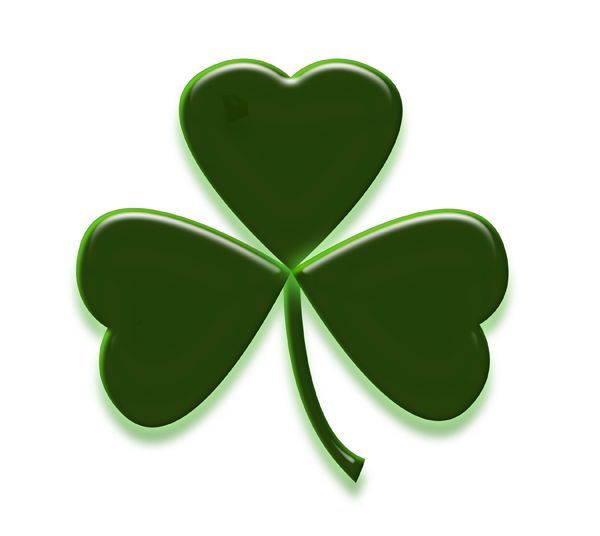 Saint Patrick's Day is a cultural and religious celebration held on 17 March, the traditional death date of Saint Patrick (c. AD 385–461), the foremost patron saint of Ireland.
Saint Patrick's Day is a public holiday in the Republic of Ireland, Northern Ireland, the province of Newfoundland and Labrador (for provincial government employees), and the British Overseas Territory of Montserrat.
***NOTE***
Finbar's Irish Pub, The Celtic Corner, Durty Nellie's and The Old Triangle along with the Old Triangle Sydney and Governors Pub in Sydney have decided to postpone their traditional St. Patrick's Day festivities including early opening, and tentatively re-scheduled them for May 17th 2020.
All establishments will continue to operate on their regular business hours while adhering to the guidelines proposed in the press conference regarding social distancing and group gatherings. While we continue to uphold the highest level of health and hygiene standards in our establishments we also encourage our guests to be vigilant and responsible.
We are all very hopeful that the preventative measures taken by government and the public will limit the pain caused by this outbreak. Happy St. Patrick's Day seems inappropriate at the moment but we do wish all of our guests, friends, staff and families the very best as we face an uncertain immediate future. We're all in this together.
Related Events