NS TREATY DAY
October 1
Event Navigation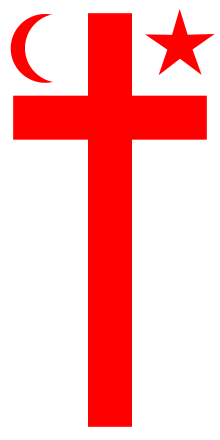 Today marks the 35th annual Treaty Day in Nova Scotia, celebrating the Anniversary of our 1752 Treaty of Friendship and Peace.
Treaty Day, held annually on October 1st, marks the beginning of Mi'kmaq History Month in Nova Scotia, as proclaimed in 1993 by Premier John Savage and Mi'kmaq Grand Chief Ben Sylliboy.
The purpose of Treaty Day is to promote public awareness about the Mi'kmaw culture and heritage for all Nova Scotians.
Both the municipality and the province have a number of events scheduled to mark Treaty Day.
Click HERE to download a Treaty Day poster.
Related Events