FALL TRAIN SHOW – Maritime Federation of Model Railroaders
October 23 @ 9:00 am - 4:00 pm
Event Navigation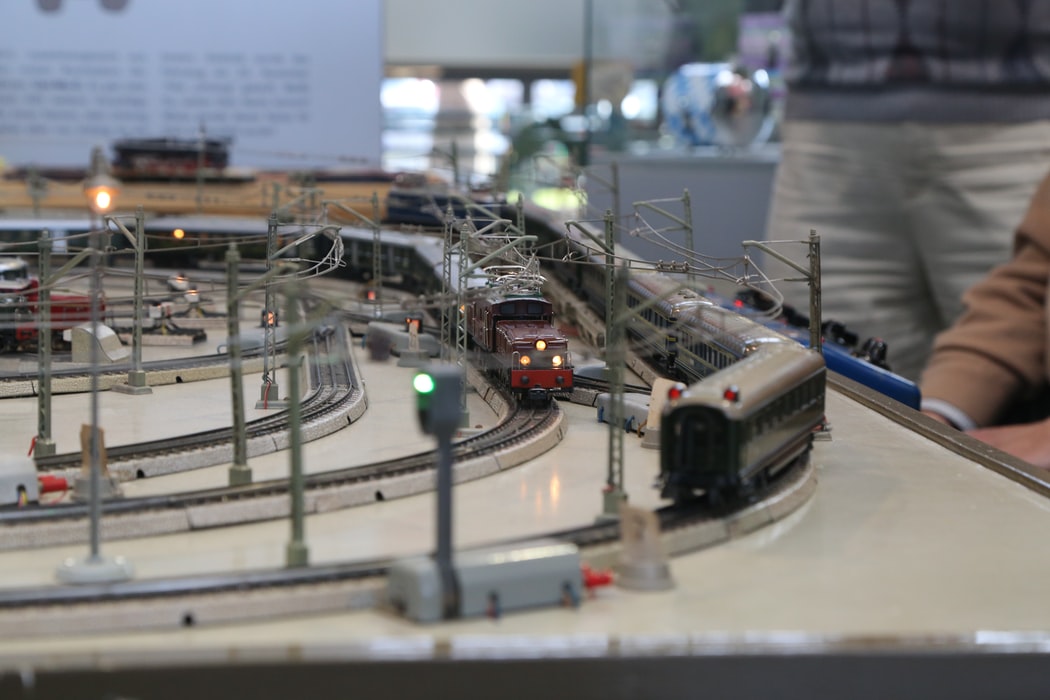 The Annual Fall Train Show will be held today in Truro, NS.
This event always brings out crowds of people to look, watch, and shop. Don't miss it!
Contact Barry Wile by email at TMRAFallShow@bellaliant.net for more information.
The show will be held at the Royal Canadian Legion at 42 Brunswick St. in Truro.