Birthday – MICK JAGGER (79)
Event Navigation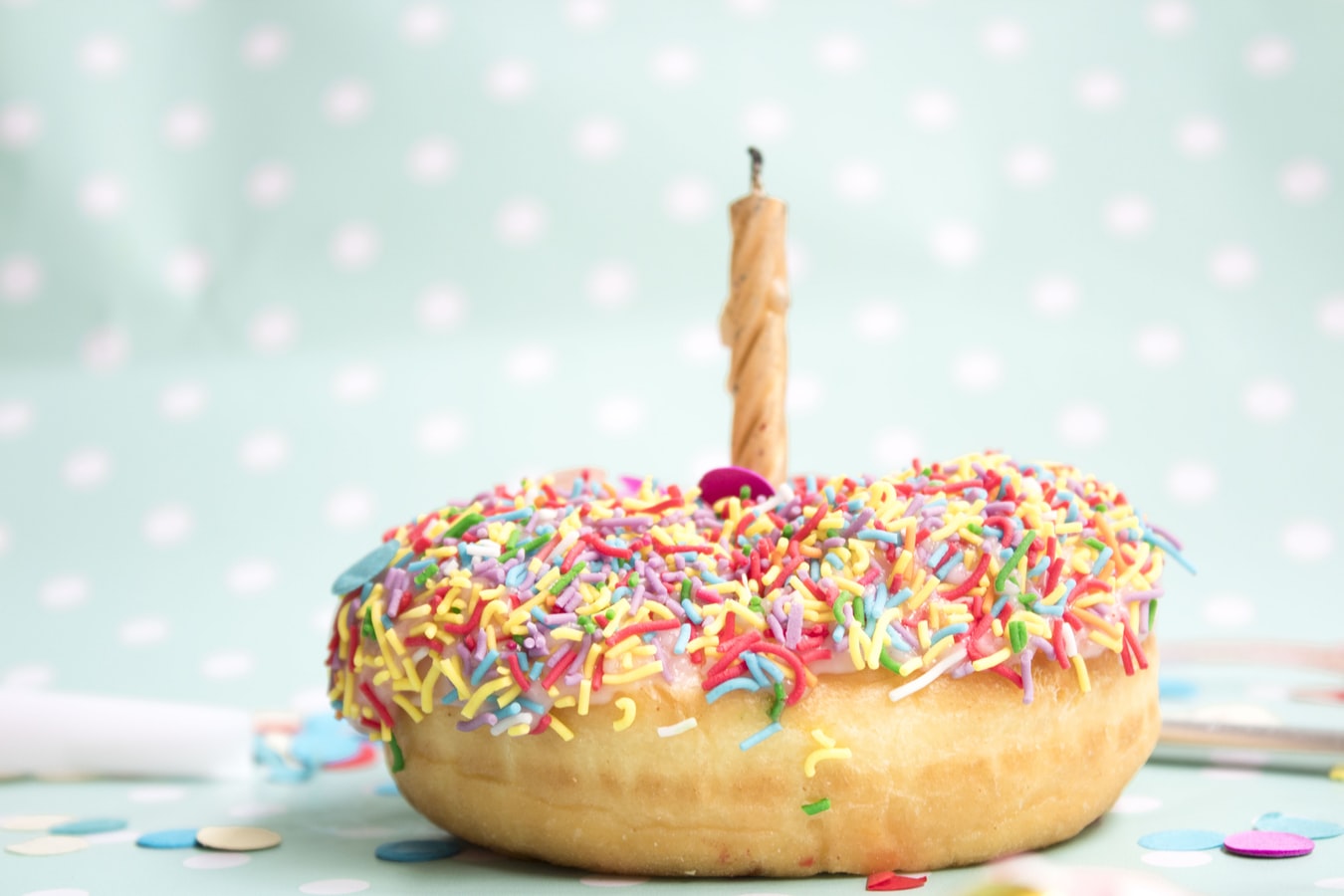 Sir Michael Philip Jagger (born 26 July 1943) is an English singer, songwriter, actor, and film producer who gained worldwide fame as the lead singer and one of the founder members of the Rolling Stones.
Jagger's career has spanned over five decades, and he has been described as "one of the most popular and influential frontmen in the history of rock & roll".
In 1989, Jagger was inducted into the Rock and Roll Hall of Fame, and in 2004 into the UK Music Hall of Fame with the Rolling Stones.
As a member of the Stones, and as a solo artist, he reached number one on the UK and US singles charts with 13 singles, the Top 10 with 32 singles and the Top 40 with 70 singles.
In 2003, he was knighted for his services to popular music.
Jagger has been married (and divorced) once, and has also had several other relationships. Jagger has eight children with five women. He also has five grandchildren and became a great-grandfather on 19 May 2014, when his granddaughter Assisi gave birth to daughter Ezra Key.
Jagger's net worth has been estimated at $360 million.
Related Events