Birthday – MADONNA (63)
August 16
Event Navigation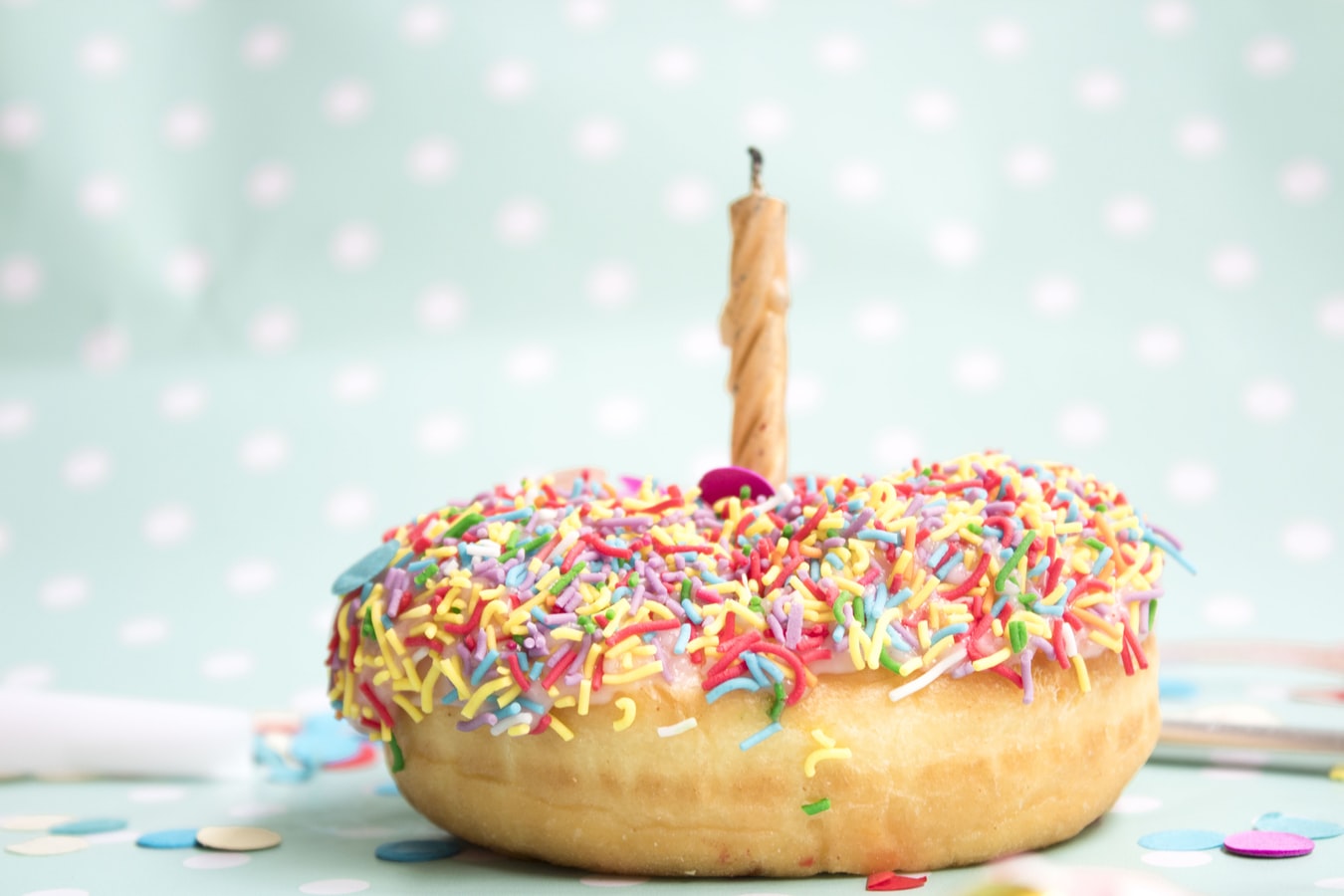 Madonna Louise Ciccone (born August 16, 1958) is an American singer-songwriter, actress, author, and record executive. Having been referred to as the "Queen of Pop" since the 1980s, she is regarded as one of the most impactful figures in popular culture.
Having sold over 300 million records worldwide, Madonna is certified as the best-selling female music artist of all time by Guinness World Records.
According to Billboard, Madonna is the most successful solo artist in its Hot 100 chart history. She holds the record for the most number-one singles by a female artist in Australia, Canada, Italy, Spain, and the United Kingdom.
She remains the highest-grossing solo touring artist of all time, accumulating U.S. $1.4 billion from her concert tickets.
Madonna was inducted into the Rock and Roll Hall of Fame in 2008, her first year of eligibility.
VH1 ranked her atop the 100 Greatest Women in Music, while Rolling Stone listed her among the 100 Greatest Artists of All Time and the 100 Greatest Songwriters of All Time.
To celebrate her birthday we serve up a double shot of Madonna this afternoon at 1:00
Related Events