Birthday – JOHN LENNON
Event Navigation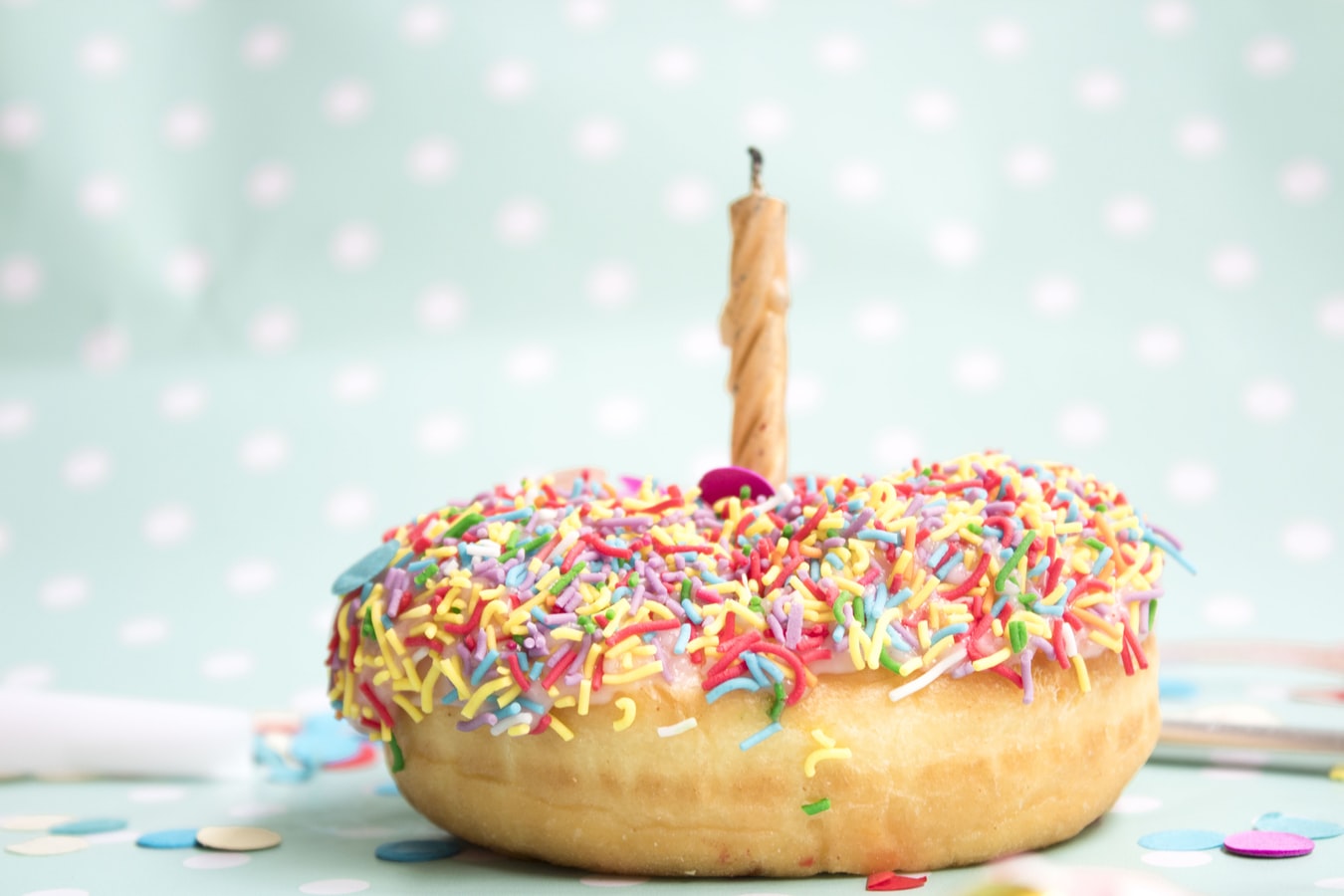 John Winston Ono Lennon MBE (9 October 1940 – 8 December 1980)
English singer, songwriter, and peace activist who gained worldwide fame as the founder, co-lead vocalist, and rhythm guitarist of the Beatles.
His songwriting partnership with Paul McCartney remains the most successful in musical history.
As a performer, writer or co-writer, Lennon had 25 number one singles in the Billboard Hot 100 chart.
In 1987, he was inducted into the Songwriters Hall of Fame.
Inducted twice into the Rock and Roll Hall of Fame, as a member of the Beatles in 1988 and as a solo artist in 1994.
Rolling Stone ranked him the fifth-greatest singer of all time.
Lennon was shot and killed by Mark David Chapman, on the evening of December 8, 1980
Related Events