Birthday – JOHN LENNON
October 9
Event Navigation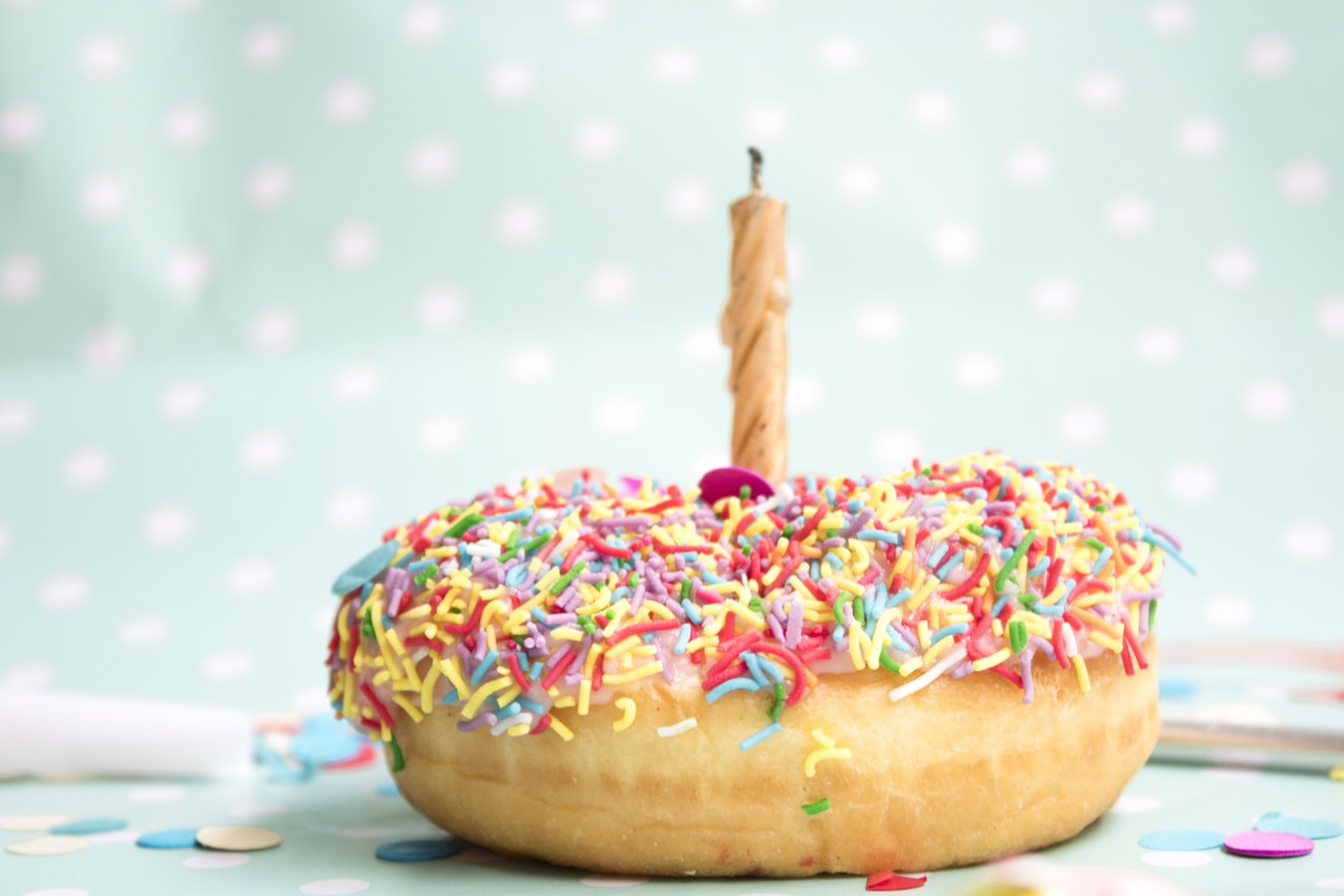 John Winston Ono Lennon, (9 October 1940 – 8 December 1980) was an English singer, songwriter, musician and peace activist who achieved worldwide fame as co-lead vocalist, co-songwriter and rhythm guitarist of the Beatles as well as one of the founders of the group.
His songwriting partnership with Paul McCartney remains the most successful in history.
In 1969, he started the Plastic Ono Band with his second wife, Yoko Ono. After the Beatles disbanded in 1970, Lennon continued his career as a solo artist and as Ono's collaborator.
Lennon was shot to death by a deranged fan, Mark David Chapman, in front of his Manhattan apartment building on December 8, 1980.
As a performer, writer or co-writer, Lennon had 25 number one singles in the Billboard Hot 100 chart.
Double Fantasy, his best-selling album, won the 1981 Grammy Award for Album of the Year.
In 1982, Lennon was honoured with the Brit Award for Outstanding Contribution to Music.
In 2002, Lennon was voted eighth in a BBC poll of the 100 Greatest Britons. Rolling Stone ranked him the fifth-greatest singer and thirty-eighth greatest artist of all time.
He was inducted into the Songwriters Hall of Fame (in 1997) and the Rock and Roll Hall of Fame (twice, as a member of the Beatles in 1988 and as a solo artist in 1994).
Related Events