Birthday – HALIFAX REGIONAL MUNICIPALITY (25)
April 1
Event Navigation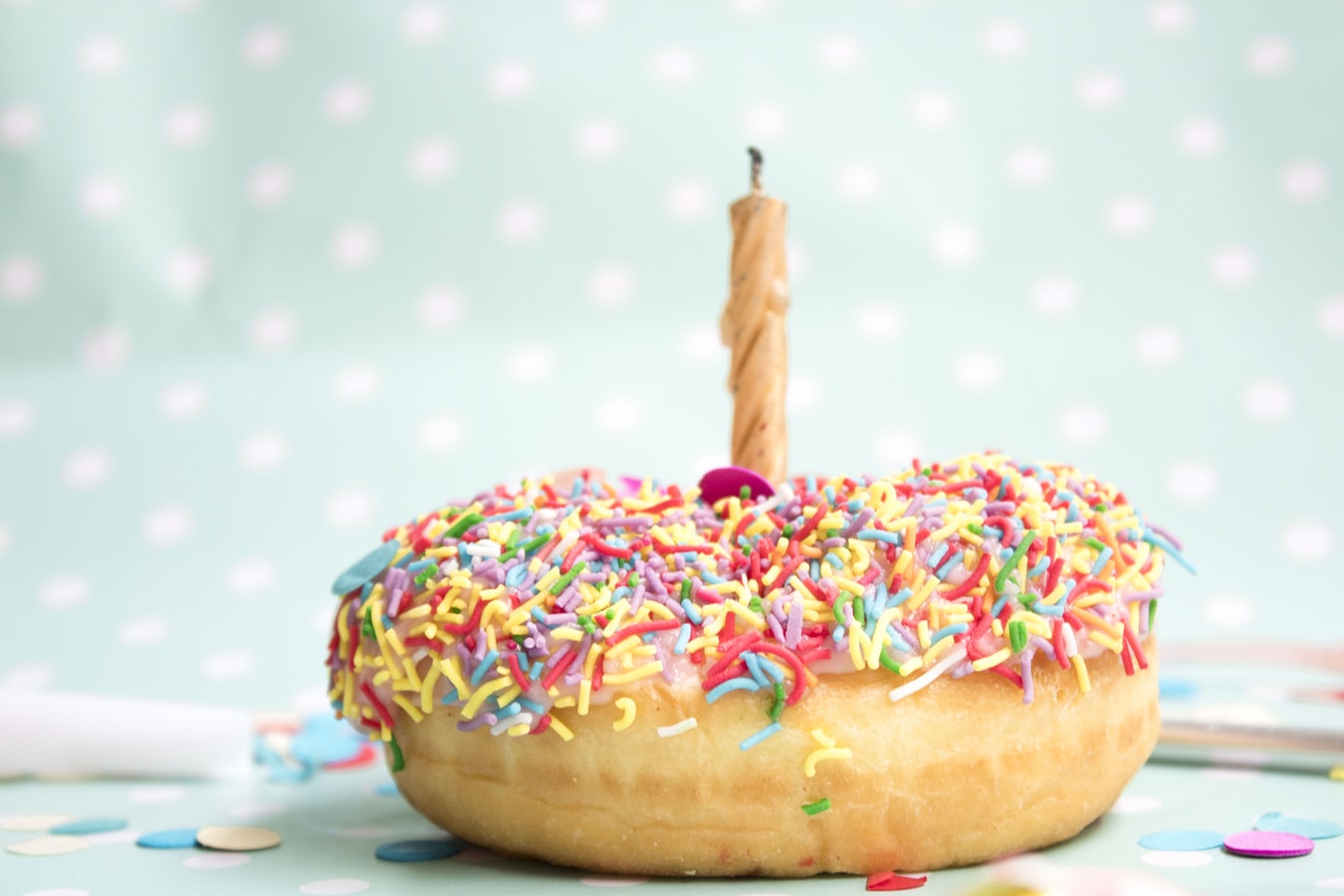 On April 1, 1996 the provincial government amalgamated all municipal governments within Halifax County to create the Halifax Regional Municipality.
The municipal boundary thus now includes all of Halifax County except for several First Nation reserves.
Since amalgamation, the region has officially been known as the Halifax Regional Municipality (HRM), although "Halifax" has remained in common usage for brevity.
On April 15, 2014, the regional council approved the implementation of a new branding campaign for the region developed by the local firm Revolve Marketing. The campaign would see the region referred to in promotional materials simply as "Halifax", although "Halifax Regional Municipality" would remain the region's official name.
Related Events