Birthday – GORDON LIGHTFOOT (84)
Event Navigation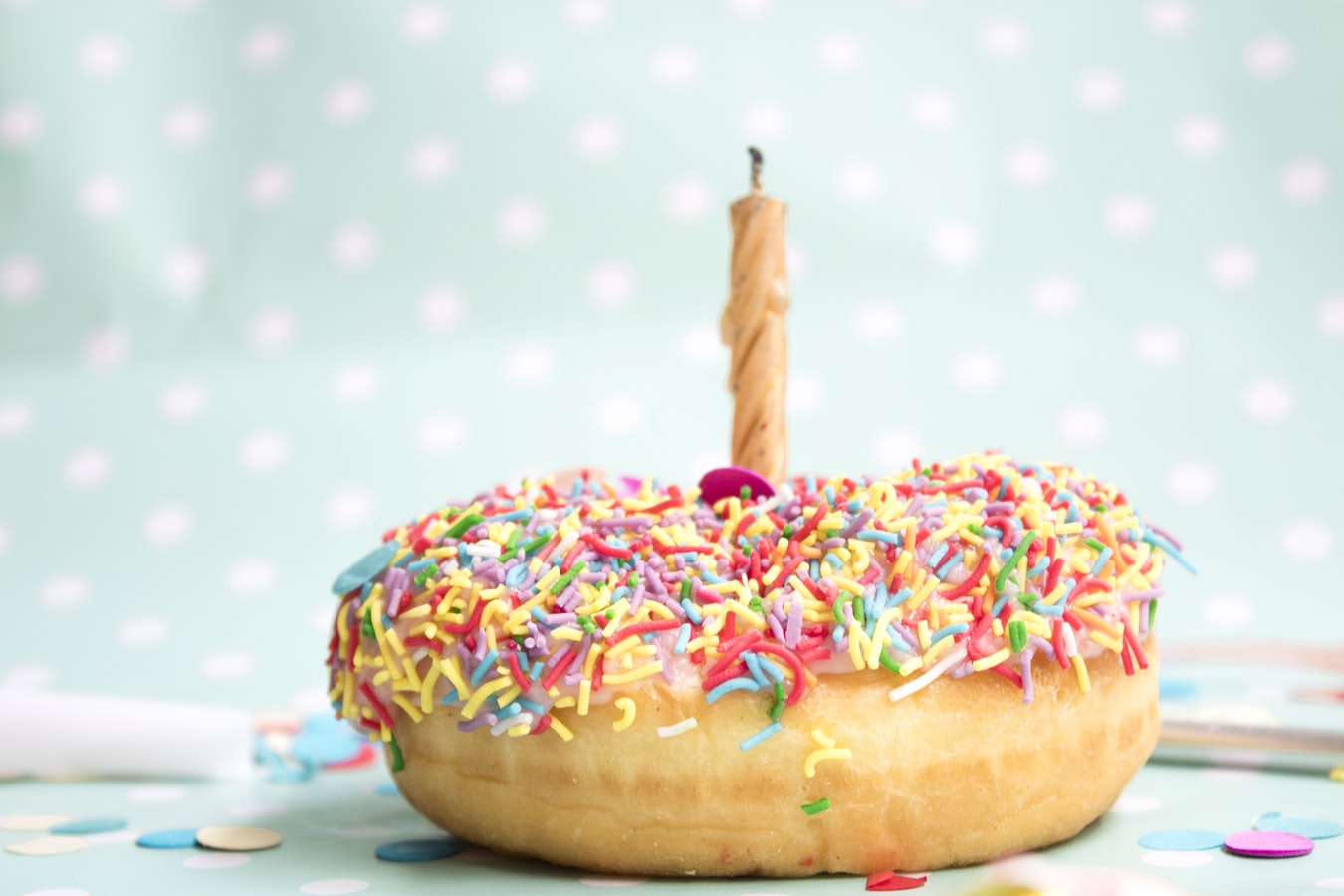 Gordon Meredith Lightfoot Jr. CC OOnt (born November 17, 1938) is a Canadian singer-songwriter and guitarist who achieved international success in folk, folk-rock, and country music.
He is credited with helping to define the folk-pop sound of the 1960s and 1970s. He is often referred to as Canada's greatest songwriter and is known internationally as a folk-rock legend.
Several of Lightfoot's albums achieved gold and multi-platinum status internationally.
His songs have been recorded by renowned artists such as Elvis Presley, Johnny Cash, Jerry Lee Lewis, Neil Young, Bob Dylan, Judy Collins, Barbra Streisand, Johnny Mathis, Herb Alpert, Sarah McLachlan, Eric Clapton, John Mellencamp, The Grateful Dead, Olivia Newton-John, and The Tragically Hip.
Lightfoot received an honorary Doctor of Laws degree from Trent University in Spring 1979 and was made a Companion of the Order of Canada in May 2003.
In November 1997, the Governor General's Performing Arts Award, Canada's highest honour in the performing arts, was bestowed on Lightfoot.
On February 6, 2012, Lightfoot was presented with the Queen Elizabeth II Diamond Jubilee Medal by the Lieutenant Governor of Ontario. June of that year saw his induction into the Songwriters Hall of Fame.
On June 6, 2015, Lightfoot received an honorary doctorate of music in his hometown of Orillia from Lakehead University.