Birthday – CINDI LAUPER (68)
June 22
Event Navigation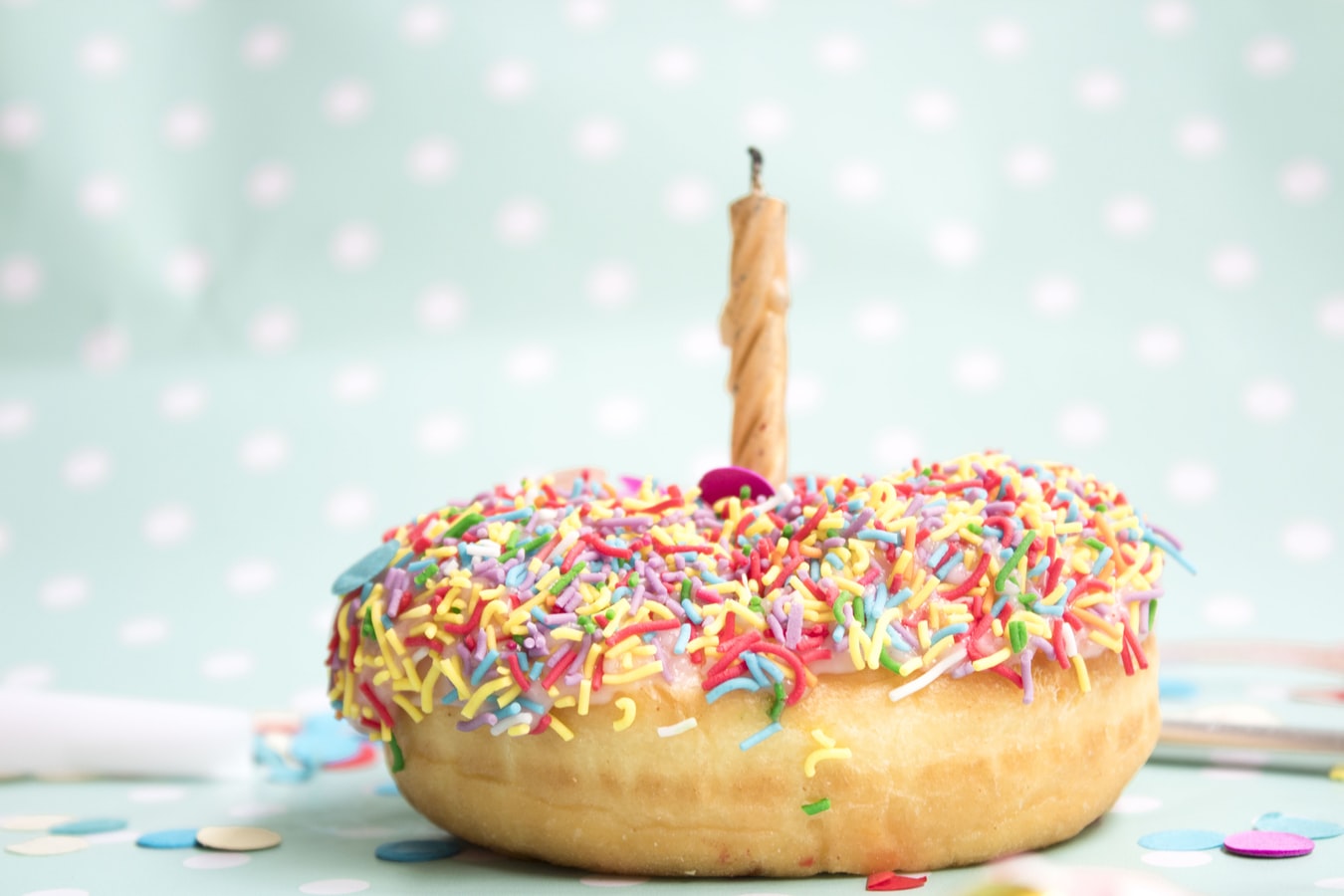 Cynthia Ann Stephanie Lauper (born June 22, 1953) is an American singer, songwriter, actress and activist. Her career has spanned over 40 years.
Her album She's So Unusual (1983) was the first debut album by a female artist to achieve four top-five hits on the Billboard Hot 100—"Girls Just Want to Have Fun", "Time After Time", "She Bop", and "All Through the Night"—and earned Lauper the Best New Artist award at the 27th Grammy Awards in 1985.  The album is included in Rolling Stone's list of the 500 Greatest Albums of All Time, and  "Time After Time" is included in VH1's list of the 100 Best Songs of the Past 25 years. .
Her success continued with the soundtrack for the motion picture The Goonies and her second record True Colors (1986).
Lauper has sold over 50 million records worldwide. She has won awards at the Grammys, Emmys, Tonys, the New York's Outer Critics Circle, MTV Video Music Awards (VMAs), Billboard Awards, and American Music Awards (AMAs).
An inductee into both the Songwriters Hall of Fame and the Hollywood Walk of Fame, Lauper is one of the few singers to win three of the four major American entertainment awards (EGOT).
Lauper won the inaugural Best Female Video prize at the 1984 VMAs for "Girls Just Want to Have Fun". This music video is recognized by MTV, VH1 and Rolling Stone as one of the greatest music videos of the era.
She is featured in the Rock and Roll Hall of Fame Museum's Women Who Rock exhibit.
VH1 has ranked Lauper No. 58 of the 100 Greatest Women of Rock & Roll.
Related Events