Birthday – ANN WILSON (71)
June 19
Event Navigation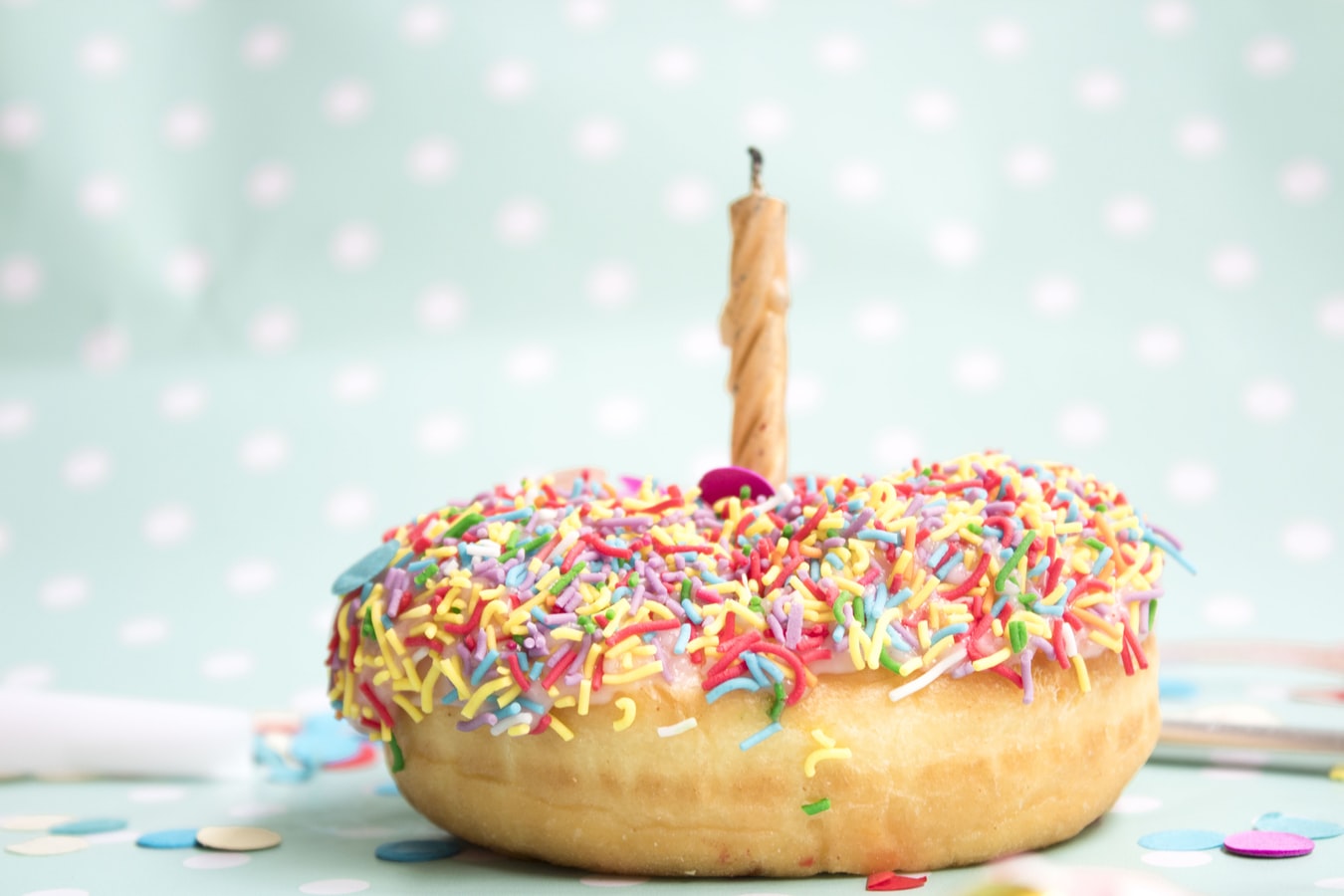 Ann Dustin Wilson (born June 19, 1950) is an American musician, best known as the lead singer and songwriter for the rock band Heart.
To date, Heart has sold over 35 million records worldwide including over 22.5 million in album sales in the U.S.
They have had top 10 albums on the Billboard 200 in the 1970s, 1980s, 1990s, and 2010s.
Heart was ranked number 57 on VH1's "100 Greatest Artists of Hard Rock".
In 2013, Heart was inducted into the Rock and Roll Hall of Fame
Wilson was listed as one of the "Top Heavy Metal Vocalists of All Time" by Hit Parader magazine in 2006.
Related Events