Birthday – ALDO NOVA (66)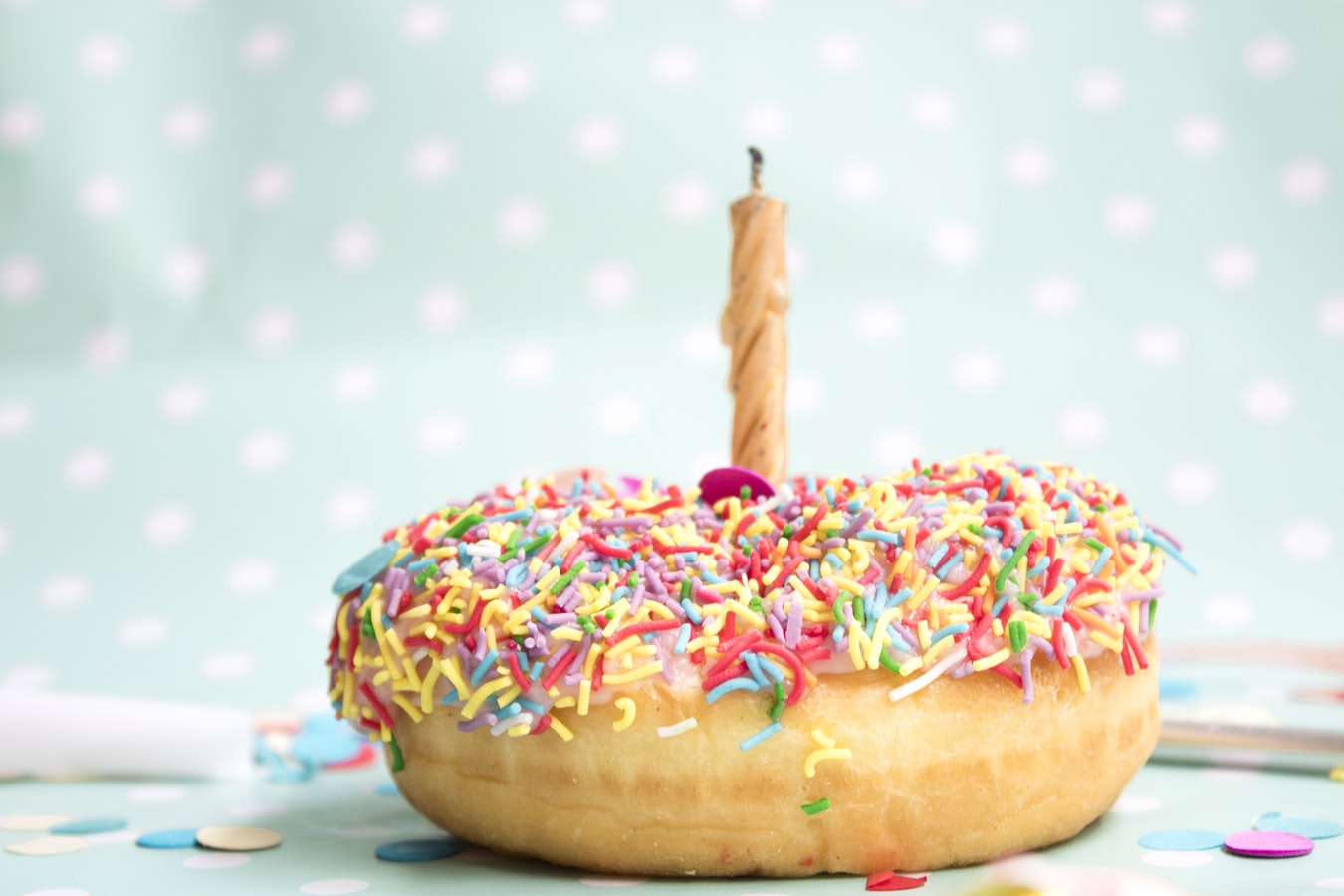 Aldo Nova (born Aldo Caporuscio on November 13, 1956) is a Canadian guitarist, keyboardist, vocalist, songwriter, and producer.
Nova initially gained fame with his self-titled debut album Aldo Nova in 1982 which climbed to Billboard's number 8 position, and its accompanying single, "Fantasy", which climbed to number 23 on the Billboard Hot 100.
Nova produced some early Celine Dion albums. He co-wrote the hit song, "A New Day Has Come" for Dion, and has been featured playing guitar, synthesizer, and percussion on her records.
In 1990, Aldo Nova wrote the main guitar riff that would be used in the Jon Bon Jovi song "Blaze of Glory".
In 1996, he received a Grammy Award as producer for Celine Dion's Falling into You for Album of the Year.