Album – LICK IT UP (KISS)
September 23, 2020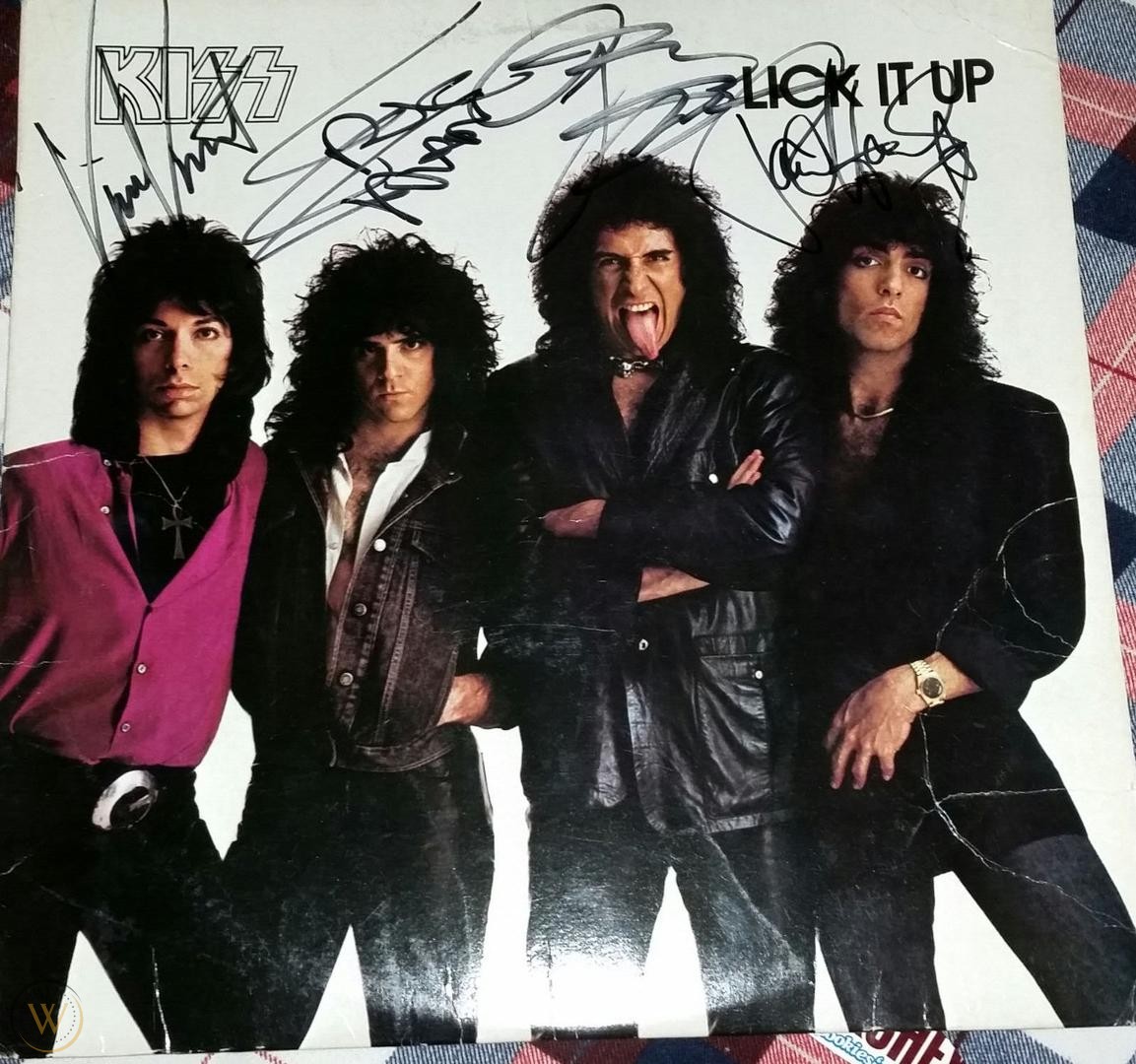 Lick It Up is the 11th studio album by American rock band Kiss. Prior to its 1983 release, the band members appeared on MTV without their trademark makeup. It was the first public appearance without make-up by the band.
Lick It Up was certified platinum on December 19, 1990. It was placed at #10 on Guitar World's Readers Poll of the Top-10 Guitar Albums of 1983.
The album marked a turnaround in the band's flagging fortunes during the previous several years and successfully introduced them to a new generation of fans, as well as marking the beginning of the "unmasked" era that would last for the next decade.
Related Events