Album – BACK IN BLACK
July 25
Event Navigation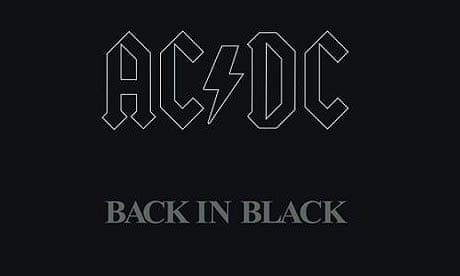 Back in Black was released on 25 July 1980. It is AC/DC's first album to feature vocalist Brian Johnson, following the death of previous vocalist Bon Scott.
Scott died from alcohol poisoning after a drinking binge in February 1980. Instead of disbanding, the group decided to continue on and recruited Johnson, who was previously vocalist for Geordie.
The album was recorded over seven weeks in the Bahamas from April to May 1980 with producer Robert John "Mutt" Lange.
The album's all-black cover was designed as a "sign of mourning" for Scott.
Back in Black has sold an estimated 50 million copies worldwide. It is one of the best-selling albums in music history…. certified 25x Platinum by the Recording Industry Association of America
Related Events