Album – A NIGHT AT THE OPERA (QUEEN)
November 21
Event Navigation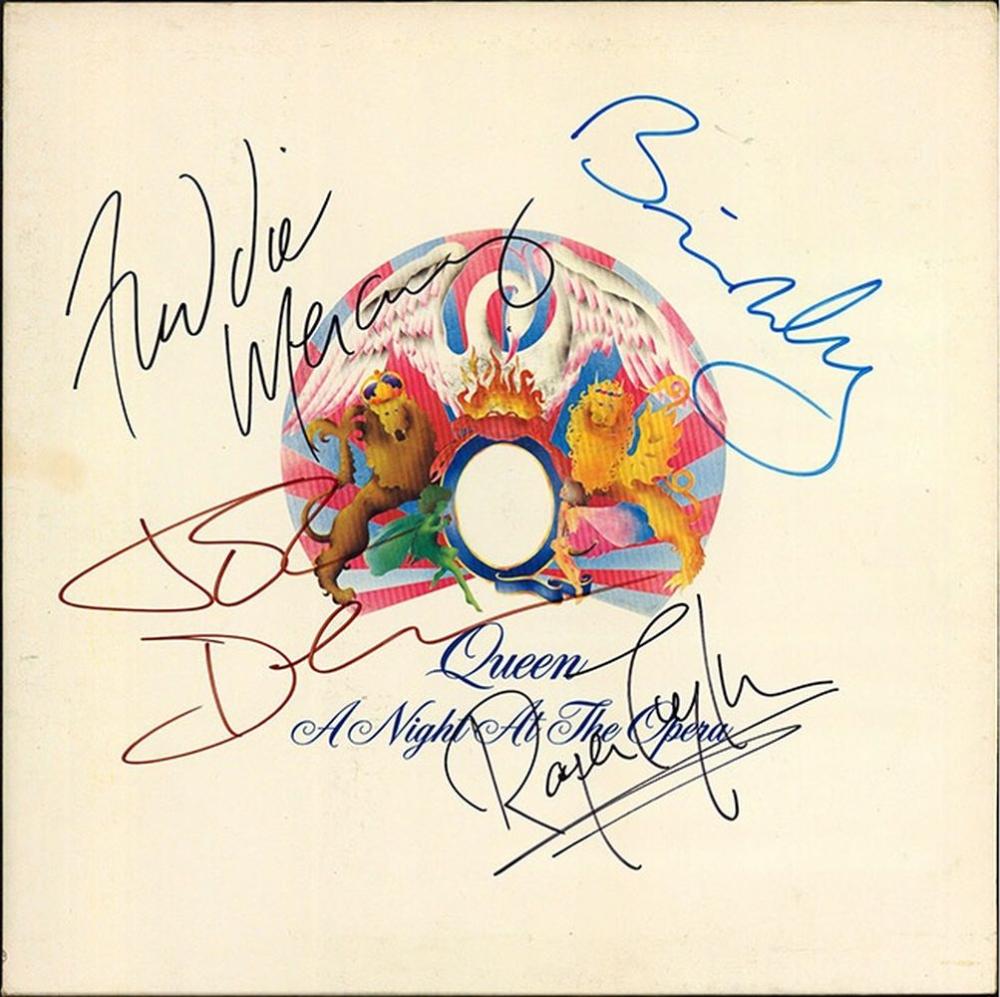 This was the album that broke Queen to a wider audience around the world and established them as true rock superstars.
In its original chart run it spent forty-four weeks in the UK album charts – four of them at No.1 – and 47 weeks in the USA Billboard album chart, reaching the highest position of No.4.
Its sales in the USA earned it a gold disc… it went quadruple platinum in the UK.
At the 19th Grammy Awards, it received Grammy Award nominations for Best Pop Vocal Performance by a Duo, Group or Chorus and Best Arrangement for Voices.
Retrospective reviews have hailed it as Queen's best album, and one of the greatest albums in rock music history.
In 2003, Rolling Stone ranked it at number 231 on its list of the 500 Greatest Albums of All Time.
In 2018, it was inducted into the Grammy Hall of Fame.
Related Events