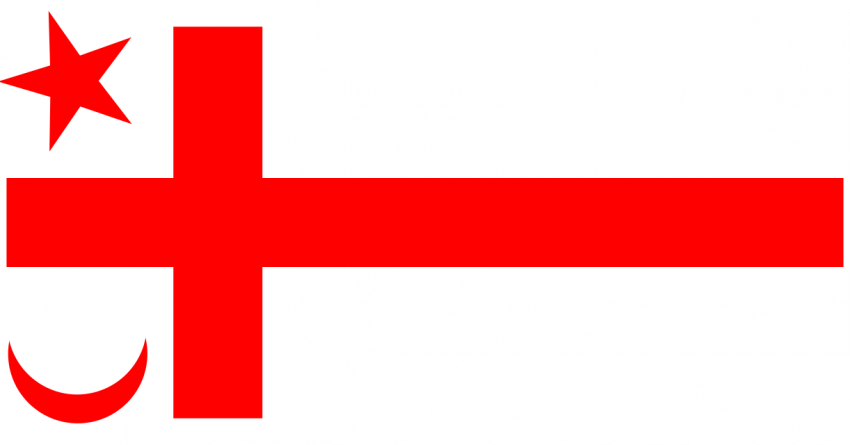 TODAY IS TREATY DAY IN NOVA SCOTIA
Today (Friday) marks the 35th annual Treaty Day in Nova Scotia, celebrating the Anniversary of our 1752 Treaty of Friendship and Peace.
Treaty Day, held annually on October 1st, marks the beginning of Mi'kmaq History Month in Nova Scotia, as proclaimed in 1993 by Premier John Savage and Mi'kmaq Grand Chief Ben Sylliboy.
The purpose of Treaty Day is to promote public awareness about the Mi'kmaw culture and heritage for all Nova Scotians.
Both the municipality and the province have a number of events scheduled to mark Treaty Day. Click HERE to download a Treaty Day poster.
Ceremonies and Events
Mi'kmaw flag raising at Government House (1451 Barrington Street, Halifax) 8:30 am OUTSIDE and open to the public
Unveiling of the Late Grand Chief Gabriel Sylliboy portrait at Government House | 9:00 am INDOORS by invitation only
Treaty Day Awards Ceremony at Government House followed by statements from Mi'kmaq and government speakers.| 10:00 am
Flag raising (in partnership with Treaty Day committee) | 11:30 a.m. at the Grand Oasis Stage in Grand Parade
Patio Lanterns festival featuring Indigenous artists
Waterfront events coordinated by the Mi'kmaw Native Friendship Centre.
These centuries-old treaties honour the enduring bond of friendship and respect between Nova Scotia's indigenous and non-indigenous communities and reaffirm the historic presence of the Mi'kmaw who have occupied the land for thousands of years.
~ Jamie
(source:halifax.ca/unsm.org/