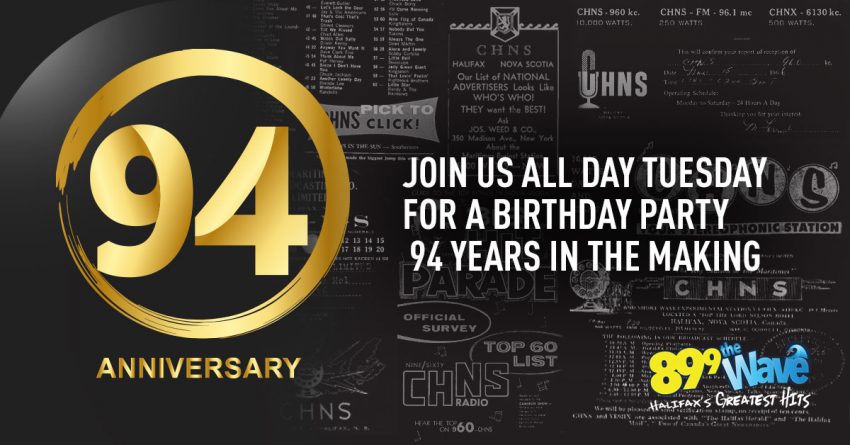 HAPPY BIRTHDAY TO CHNS
I started off feeling very much alone as I sorted through audio archives and bins of memorabilia in preparation for today's 94th birthday celebration.
The entire staff of 89.9 The Wave is working from home during this lockdown, and I was by myself.  With every famous name I recognized and every voice I heard from the CHNS past, the feeling slipped away.
No radio station in Halifax has more memories than CHNS.  Over the years, we have been home to some of Atlantic Canada's most well-known broadcasters and radio personalities, including Hank Snow, Ian Hanomansing, Frank Cameron, Mike Cranston, Jerry Lawrence, Stan Carew, Mike Duffy….
The list goes on and on.
I've had the pleasure of meeting many of these legends and the honour of working with a few.
Suddenly I realized how privileged I am to be broadcasting at this legendary station.
When CHNS aired its first radio broadcast on May 12, 1926, the station used a 500-watt transmitter and aired from a tiny room at the Carleton Hotel.
From 1933-1960, the station was an affiliate of the CBC. It served as an important outlet for the news stories of the time, including the Second World War, the Korean War, and the birth of rock 'n' roll.
From the 70s to the 90s, CHNS specialized in top-100 music before switching to oldies in 1992.
In 2006, the station abandoned its original AM channel and re-branded as a classic rock station, 89.9 HAL FM.
The times have changed, but CHNS is still around. In 2013 we switched to classic hits, and now broadcast from Bayers Lake as 89.9 The Wave.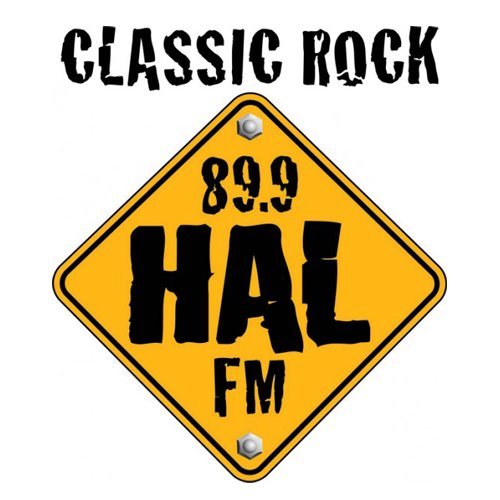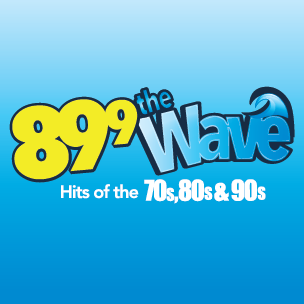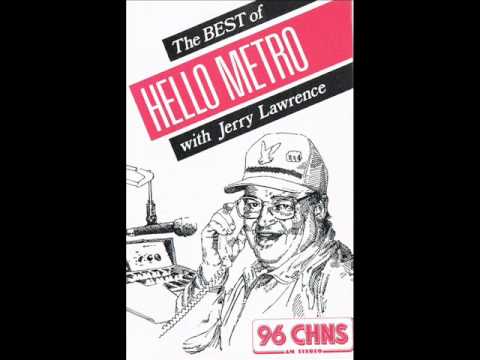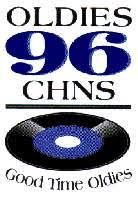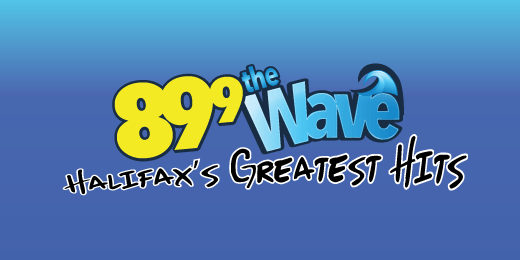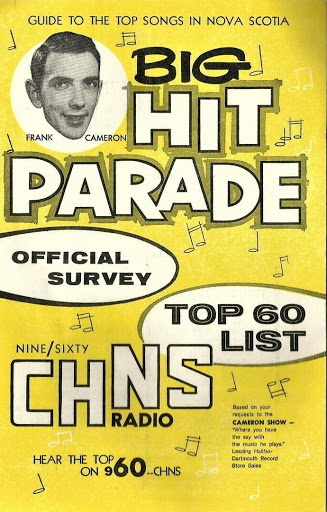 Nova Scotia's oldest radio station has seen it all.. and I am proud to be a part of its history… and its future! – Jamie Paterson