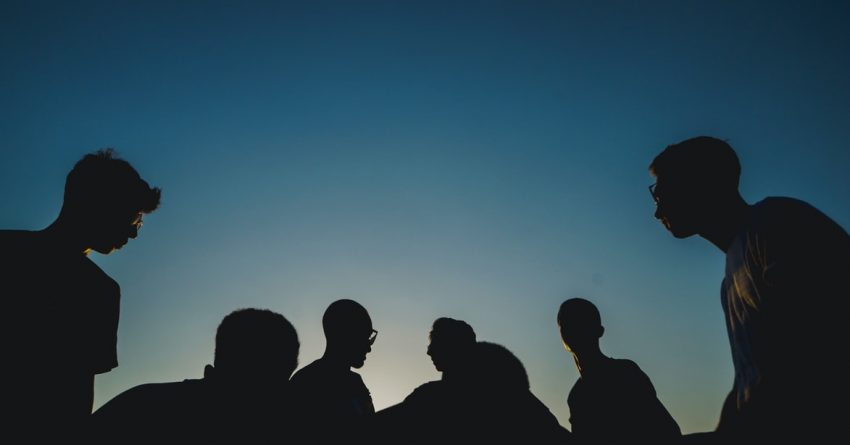 YOU'RE INVITED TO WALK AGAINST VIOLENCE
Tomorrow (Wednesday, October 20th) at 6:30 pm, everyone is welcome to join in a walk of unity in the 23rd Annual Walk Against Violence in Dartmouth.
The walk marks the Dartmouth North community's annual campaign to support and honour victims of crime, and it represents a show of solidarity to end violence.
The walk also serves as a tribute to the memory of Jason MacCullough.
Jason was a member and volunteer at the Dartmouth North site of the BGC Greater Halifax (formerly the Dartmouth Boys and Girls Club). In the summer of 1999, Jason was shot and killed while walking home early one morning in a small park off Pinecrest Drive in Dartmouth.
His murder remains unsolved.
The walk supports Jason's family and all other families who have lost loved ones to violent crime.
Jason's parents, Al and Carolyn MacCullough, will be among those walking, as will local residents, community leaders, a contingent of Halifax Regional Police officers, and members of other neighbourhood organizations.
Masks and social distancing is required by all attendees.
Once again, the Walk Against Violence begins at 6:30 pm at the Dartmouth North site of BGC Greater Halifax (60 Farrell St).
The walk will proceed through nearby neighbourhoods, and marchers will return to the BGC Greater Halifax at approximately 7:20 pm.
There will be a short candlelight ceremony, along with remarks from members of the community.
The walk takes place rain or shine.
Homes and businesses along the walk route are asked to keep their porch lights or storefront lights on in support of the event.
All are welcome!
Donations can also be made in support of the Jason MacCullough Memorial Scholarship, which the BGC Greater Halifax awards annually to a student graduating from Dartmouth High School.