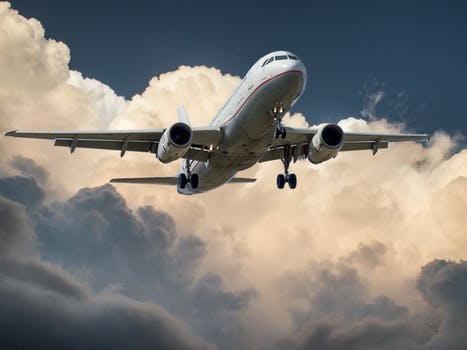 Yes! Occasionally there can be a laugh when you are flying
Whether it's for business or a well deserved vacation, flying can be a challenge.  Pay for your baggage, pay for a seat, pay airport improvement and security fees and pay if you want and can get something to eat.  But occasionally we can get a chuckle too.  I remember flying overnight to Dublin and once we landed, the flight attendant said "Welcome to Boston."  It certainly woke me up.
Here are a few other true in-flight announcements:
"Please make sure you take all your belonging with you. Anything left behind will be distributed evenly among the flight attendants. Please don't leave children or spouses."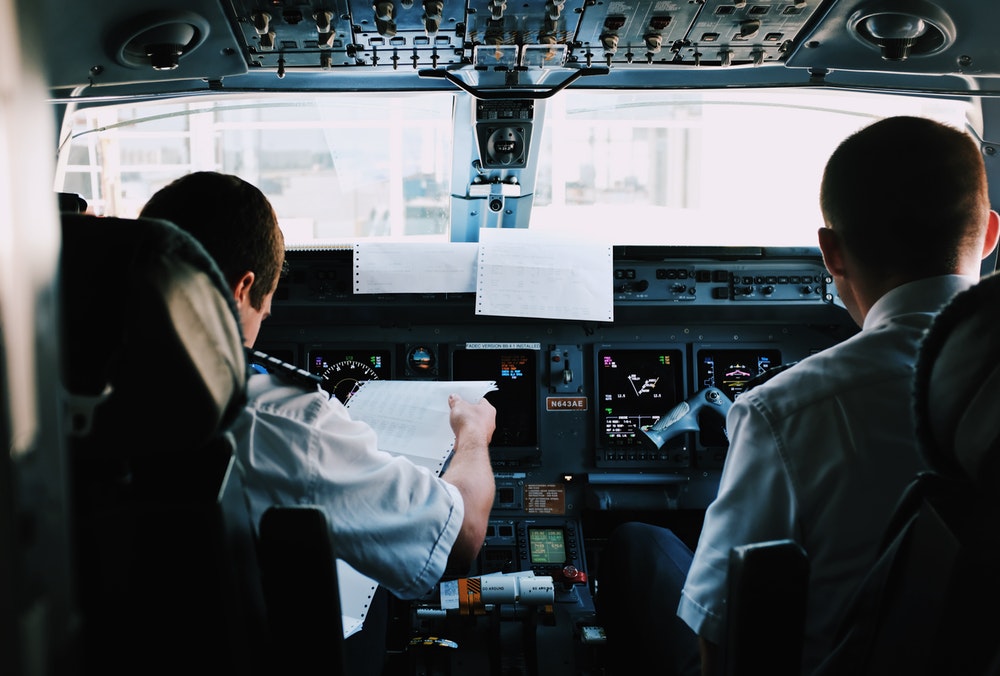 "We are pleased to have some of the best flight attendants in the industry. Unfortunately none of them are on this flight."
"Above your head are the control buttons for your reading light and the flight attendant call button. The reading light button will switch your light on and off. Yet no matter how many times you push the other one, it will not turn on your flight attendants."
"If there is anything we can do to make your flight more enjoyable then please tell us as soon as we land in Halifax. If there is anything you can do to make our flight more enjoyable we'll tell you immediately."
"Hi, I'm Captain Amanda Smith. Yes, I'm a female pilot and as a benefit if we get lost on the way I won't be afraid to stop and ask for directions."
"Your menu choices are chicken or pasta. If we're out of your choice by the time we get to you, don't worry, they all taste the same."
Happy flying!