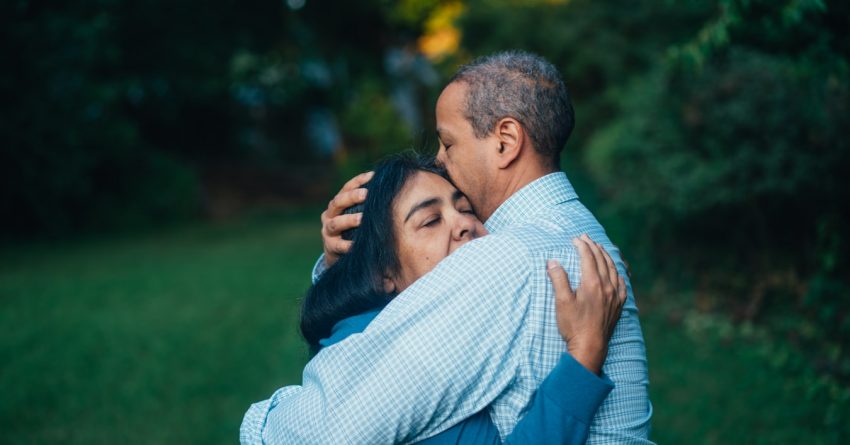 WANT SOMEONE TO FORGIVE YOU? DO THIS!
Researchers from the University of Ohio outlined what makes an effective apology. Whether you're attempting to make amends with a friend, colleague, romantic partner, or family member, here are six things your "sorry" needs to include in order not to sound like a cheap excuse.
1. An expression of regret. Think: "I truly wish I'd thought first before saying that nasty comment about your hair." Or, "I feel so bad about having offended you/stood you up/let you down." Or, "I can't believe I broke your favorite coffee mug."
2. Some explanation of where things went wrong. Examples: "I didn't realize that you were sensitive about that issue; I was under the impression you'd find it funny." "I knew I was going to be late so I misguidedly assumed it was better not to show up at all." Or, "I was trying to clean it for you but it fell on the floor in the process."
3. An acknowledgment of your responsibility in the matter. Like, "I messed up." "I was wrong about ___." "I owe you an apology." "I should have been more careful when handling that ceramic cup."
4. A declaration of repentance. (Aka some signal you're not going to make the same mistake again.) Consider: "I will think more before opening my mouth and be more mindful of your sensitivities." "I will arrive early next time or avoid making plans on days where my schedule stretches me too thin, so I don't end up canceling last minute."
5. An offer to repair. Try: "I'd like to make it up to you by taking you out to dinner/helping you move/…" Or, "I'd like to buy you a new mug or pay you twice as much as you bought it for."
6. A request for forgiveness. Examples: "Would you forgive me for this major mishap?" Or, "Do you think we can move forward and consider my mistake a blip in an otherwise solid friendship/relationship?"
Good Luck!
~ Jamie