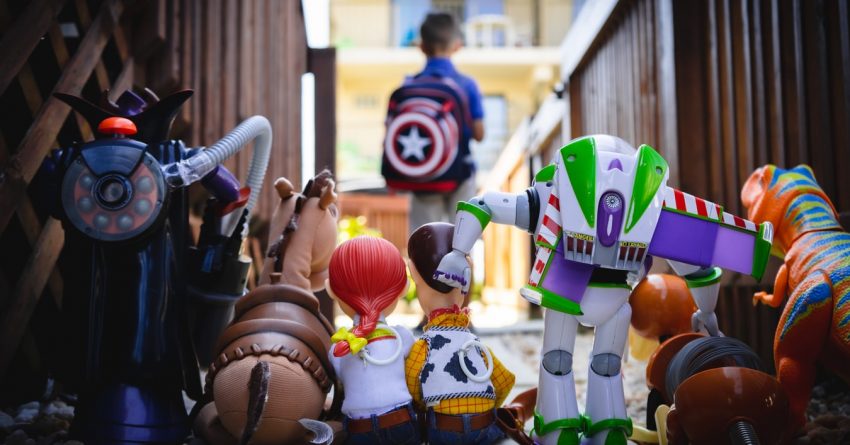 TOP-RATED BY KIDS TOY LIST
We're now 3 months and 10 days away from Christmas (but who's counting).
Time to start planning what to get for the kids on your list.
Walmart has unveiled its annual "Top-Rated by Kids Toy List".
The list features the hottest toys for the 2020 holiday season, tested and selected by the REAL experts, kids!
I'm not suggesting you make all your Christmas purchases from a US store, but this'll give you an insight into what kids are looking at… and maybe you can find a local equivalent!
Here are this year's top toys:
Inspired by TV & Movies:
• Frozen 2 – Magic in Motion Elsa Doll ($59.00)
• Blue's Clues & You Peek-A-Boo ($24.84)
• Paw Patrol Dino Patroller ($59.00)
Hi-Tech Gadgets:
• Sensory FX ASMR Mega Bar ($19.88)
• VTech KidiZoom Creator Cam ($59.00)
• Instax Mini 7S Seafoam Green ($59.00)
Interactive Play:
• Disney Princess Vanity ($49.88)
• Gotta Go Flamingo ($28.82)
• FurReal Mama Josie Kangaroo Pet ($67.00)
Surprise Toys:
• The Animal ($34.88)
• Treasure X – Sharks Treasure ($19.87)
• Hatchimals Crystal Flyers ($29.77)
Screen-free Indoor Entertainement:
• Tic Tac Tony ($9.97)
• Kinetic Sand Sandwhirlz ($19.82)
• Spark Puppy Piano ($19.82)
Heads up, all the above prices are in US dollars….
~ Jamie
(source – Walmart)