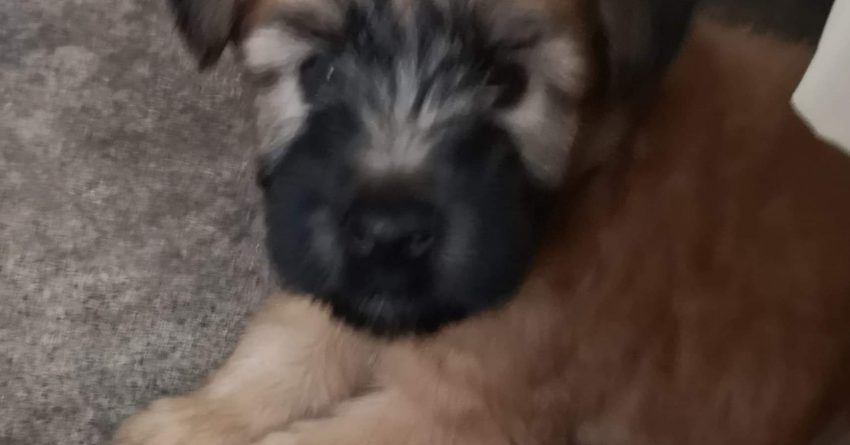 TOP DOG NAMES FOR 2021
The Paterson household decided to get a companion for our "son" Finnegan.  All the hard stuff is out of the way… all we have to do is pick him up on the weekend.  It'll be smooth sailing from here on, right?
Right?
One of the things we had to do was to pick a name for the little tyke.  This was harder than I thought.
Here's something that helped us with our decision…
Embark's list of the Most Popular Dog Names in 2020
Top female dog names
Luna
Daisy
Bella
Lucy
Penny
Stella
Lola
Piper
Ruby
Willow
This wasn't even a contest: We tested nearly 3 times as many Lunas as Daisys this year. Luna has also seen a drastic rise in popularity as a human name in the past two decades.
Top male dog names
Cooper
Milo
Finn
Charlie
Tucker
Ollie
Bear
Max
Loki
Moose
The top 2 males names pulled ahead of the rest of the pack by a wide margin, but Cooper was printed on just a few more collar tags this year than Milo.
Hope this helps you
(BTW, we went off the list and named him Seamus… that's him at the top)
– Jamie
(source: Embark)