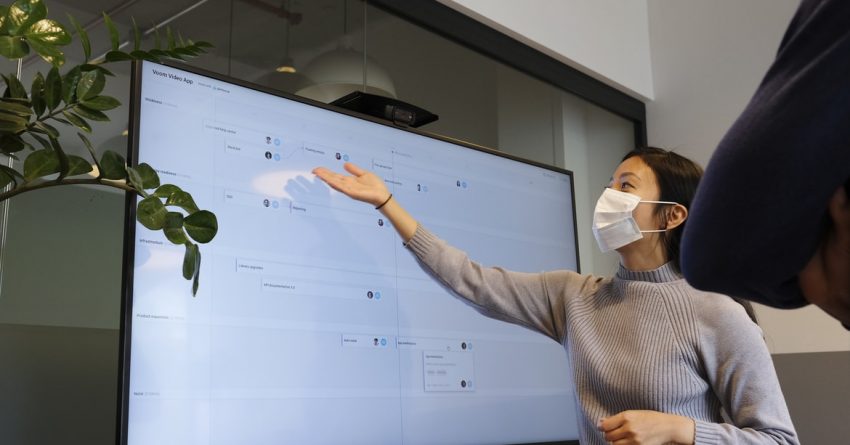 TODAY IS WORLD TEACHERS DAY
… a day very close to my heart.
I guess you could say teaching is in my blood.  My father was a teacher… in a big way!  He was Associate Dean of Education AND chair of the Edmonton public school board!
As a young troublemaker and class clown, I was often reminded how education kept a roof over my head.. we ALL were!  Apparently those family lectures were successful… My older brother is now Dean of Education out on the left coast, and I too trotted off to University to pursue a career as a teacher.
It was there I realized what a hard and thankless job it really is!
The average teacher wears many hats. Caregiver/ role model/ educator/ babysitter/ nurse/ law enforcer… a parental figure for numerous children.
I once performed this role for a short period when my daughter turned 10.  She invited 10 friends to mini golf with cake and presents to follow at home.
It was like herding cats!  The party lasted all afternoon, and as I waited for the last of the kids to be picked up, all I could think of was putting my feet up, and having a glass of wine!
Last year many of us were forced to discover how teachers do this for eight hours a day… Monday through Friday… With three times as many kids!
Think about it…
In a class of 30, how many kids are going to throw up in a school year?
How many are going to injure themselves? get into mischief? cry? hit? steal? go missing?
How many will need a teacher's help in the bathroom?
Oh, and I almost forgot… while all this is happening, there are 29 OTHER students waiting to be taught… and it's teacher's job to do that too!
This World Teachers' Day, many can think of a few teachers who made a profound impact on their lives.
Teachers who we thought were teaching math and science but were actually teaching us how to be kind, how to persevere, and how to work hard.
Teachers who bought the class books and supplies and even 'day-before-the-big-test pizzas' with their own money.
Teachers who took extra time to write recommendation letters so that we could continue to learn and grow even after we graduated from their classrooms.
So THANK YOU teachers for everything you do… and for staying with our kids out there on the front line!
~ Jamie