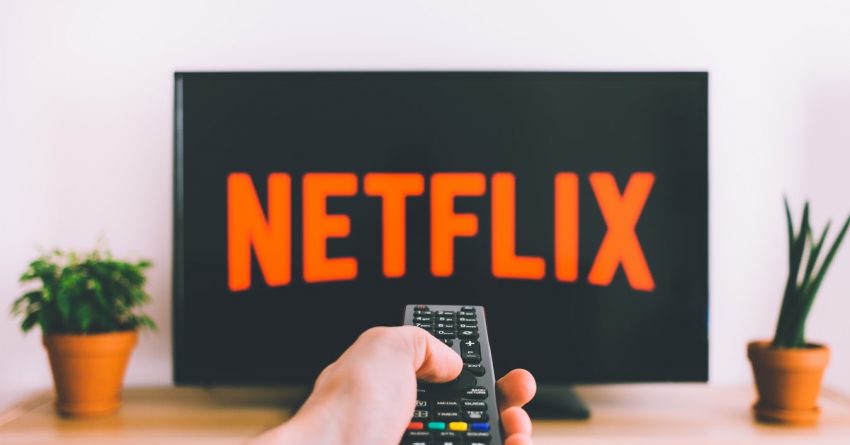 THIS WEEK'S NETFLIX (Canada) RELEASES
Have you run out of things to watch on TV?
Netflix to the rescue!!
Here's what's being released this week

March 24:
• "Life Of The Party" (Comedy):  When her husband divorces her, a middle-aged mother decides to complete her college education — much to the dismay of her daughter, with whom she shares her classes. (Melissa McCarthy)
March 25:
• "The Occupant (Hogar)" (Netflix film-Thriller):  An unemployed executive is forced to sell his apartment. When he discovers that he still has the keys, he becomes obsessed with the family that lives there and will do anything to go back to the life he had before.
• YooHoo to the Rescue: Season 3 (Netflix original-Children's, animated):  It's time to take flight again! YooHoo and his adorable crew travel the world to help animal friends, one marvelous mission at a time.
March 26:
• "Black Lightning: Season 3" (Netflix original):  Cress Williams ("Prison Break") brings DC's first major African American superhero to life in this multilayered series.March 27:
• "Ozark: Season 3" (Netflix original):  Jason Bateman's answer to "Breaking Bad" continues with the adventures of 'Marty', who lives with his family in a small community in the Ozarks, but has to run a money-laundering business to stay alive.
Full list? click HERE
For releases in other Netflix regions, click HERE