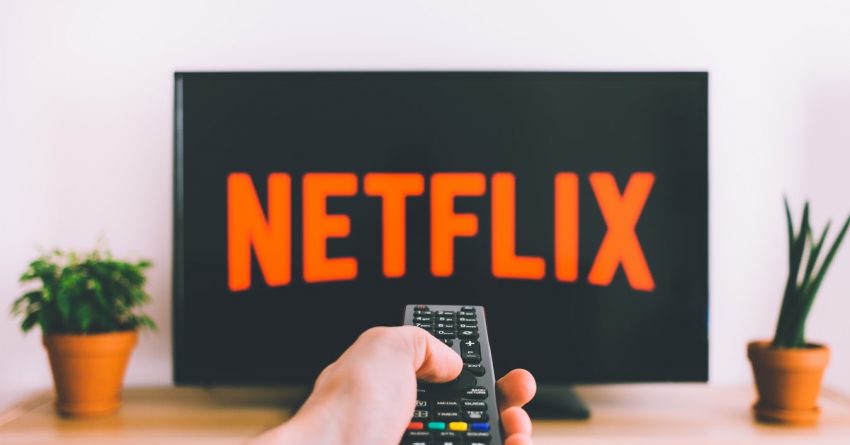 THIS WEEK'S NETFLIX (Canada) RELEASES
Mother Nature took care of the "chill" part this week… Here's what you can watch on Netflix:
February 12:
• "To All the Boys: P.S. I Still Love You" (Netflix Film):  A sequel to "To All the Boys I've Loved Before", picking up the story of Lara Jean, whose sister sent out her old love letters to all the boys she ever had crushes on. (Lana Condor, Noah Centineo)
February 13:
• "The Flash":  Season 6, new episode added weekly
• "Love is Blind" (Netflix Original):  Reality dating series where the contestants aren't allowed to see each other as they meet (virtually) and date (also virtually), and meet in-person only after becoming engaged.
February 14:
• "Cable Girls, Final Season" (Netflix Original):  Follows the lives of four young women who work as telephone operators. This season is set in the 1930s, and the women are dealing with the aftermath of the Spanish Civil War as well as their own personal problems.
February 17:
• The Expanding Universe of Ashley Garcia (Netflix Family):  Co-created and produced by Mario Lopez. A teen genius gets an offer to work for NASA despite not being old enough to vote. To take the job, she has to move in with her working-class football coach uncle.
For the Full list, click HERE
For releases in other Netflix regions, click HERE 
From MacLeans – Jamie