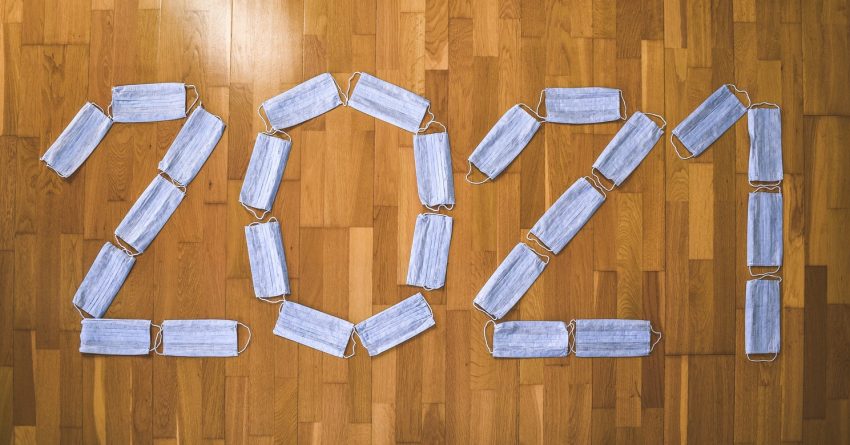 THINGS TO LOOK FORWARD TO IN 2021
THINGS TO LOOK FORWARD TO IN 2021
(if everything works out…):
The Tokyo Olympics: After being postponed in 2020, they are now scheduled to begin this July. (And remember: New events include skateboarding and surfing!)
3 Missions to Mars: In 2020, China, the UAE, and NASA all launched Mars missions, all of which are expected to arrive at the Red Planet next month. 2021 will likely be the year of new discoveries on Mars.
Traveling and large gatherings (and yes, concerts!): If the vaccines work out as planned, expect to see steps toward the lifting of travel bans, and the ability to attend large gatherings.
UEFA Euro Championship: The 60th anniversary of the tournament was supposed to be held in 2020, but it was postponed to this year. Instead of one host region, the games will take place in 12 host countries around Europe.
T20 Cricket World Cup: Same. It was scheduled for 2020 until…you know. Set for India in the fall.
New climate policies and action: Many climate plans were back-burnered last year due to the pandemic. Now, China has pledged to go carbon neutral by 2060. Japan, South Korea and Canada have all made similar promises. And we may see more positive news at the UN Climate Change Conference in Glasgow this November.
New TV shows and movies: The "Friends" reunion is set for March. A "Fresh Prince of Bel-Air" reboot will arrive, and the movies "Cinderella", "No Time to Die" and Black Widow are all set to be released. Plus, a new "Coming to America", a new "Fantastic Beasts" and a new "Dune" with Timothee Chalamet.
6G: Now is the time to brush up if you don't understand 4G and 5G, because Japan and Korea are working on 6G, which could improve remote working and schooling, plus awesome things like holograms and virtual and augmented reality.
Drone delivery: Walmart, Amazon, UPS and other companies are stepping up their drone game, so don't be surprised if packages start landing at your door soon. (If I order a drone, will it be delivered by another drone, or will they just fly it over to my place?)
Hugs! Hey, it could happen…
~ Jamie
(source:CNN)